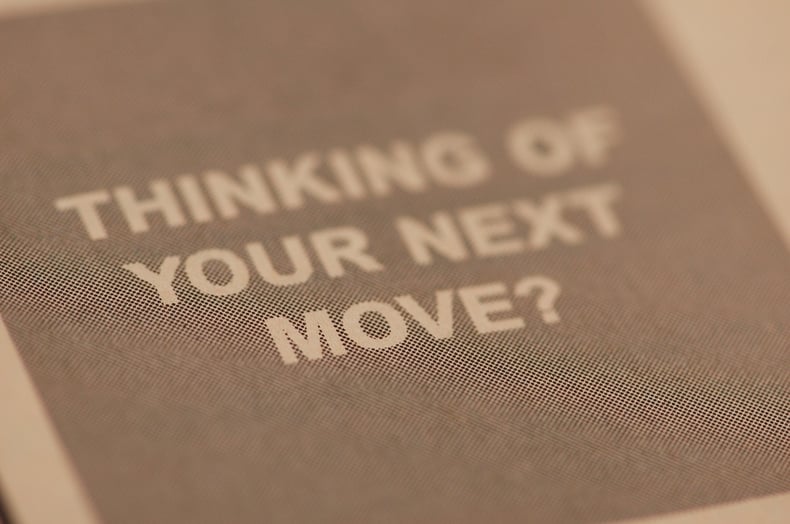 Your employees are becoming more active on social media. They are boosting your company's digital marketing efforts through sharing corporate content with their friends and followers. This is the foundation to a great start in employee advocacy! Amplifying your messages in this way quickly shows everyone in your organization the value of employee advocacy through increased reach and boosted website traffic.
Becoming comfortable with online sharing is important. However, once your employees are proficient in the basics of social media, it's important not to stop there. Your team can do so much more for your marketing than just being another digital distribution channel.
The next step in a successful employee advocacy program is having your employees take action on social channels. This is where the power of social kicks in, and can deliver amazing value to your company and it's audience.
This might be an intimidating jump for some people, especially if they are still getting used to the idea of posting about their job on social media. The good news is that you can start small. Begin by encouraging participants in your employee advocacy program to engage with relevant content and users. Encourage them to follow, like, and share/retweet messages. These are easy one-click actions that open the doors to engagement. Through simple interactions they will warm up to the idea of interacting online and see the benefits of going beyond sharing.
Aside from this, your advocates may find that people are already engaging with them. We often notice that when employees start or increase their social activity, people start following, liking and retweeting their posts. All it takes is a little nudge to get them to tack action and return the favor.
The ultimate goal of any employee advocacy program should be full-blown interaction; meaning that employees comment on social or blog posts, and start conversations online.
The Edelman Trust Barometer for 2017 found that people deemed information shared on social media by a company's employees more credible than content shared by companies themselves (even if shared by the CEO). The same goes for the actions and conversations they have online. The dialogues your employees have are immensely powerful as part of your digital marketing strategy. Employee social sharing can produce eight times more interaction than content shared by your brand alone—and it can be re-shared as much as 25 times more frequently.
Once you introduce employees to the idea of interacting and conversing online, and demonstrate the results they can generate as part of your overall digital marketing efforts, an entire world of possibilities opens up. Employees who were once reluctant to use social media, or who did not understand the benefits to themselves or to the company, can be transformed into social influencers who start and join conversations online. Some even go on to write their own blogs. Employee advocates benefit the company, and benefit themselves by building their own personal brands at the same time.
The possibilities for your digital marketing are endless when you take the extra steps to move your advocates beyond just sharing messages. They may start off by simply amplifying your content, but by reaching out and interacting on social media channels on behalf of your company, they not only amplify your marketing—they magnify the impact it has as well.
GaggleAMP has specific actions and activities built into our solution that makes it easy for your employees to go beyond message sharing and truely engage with their audience. Learn more with a demo!