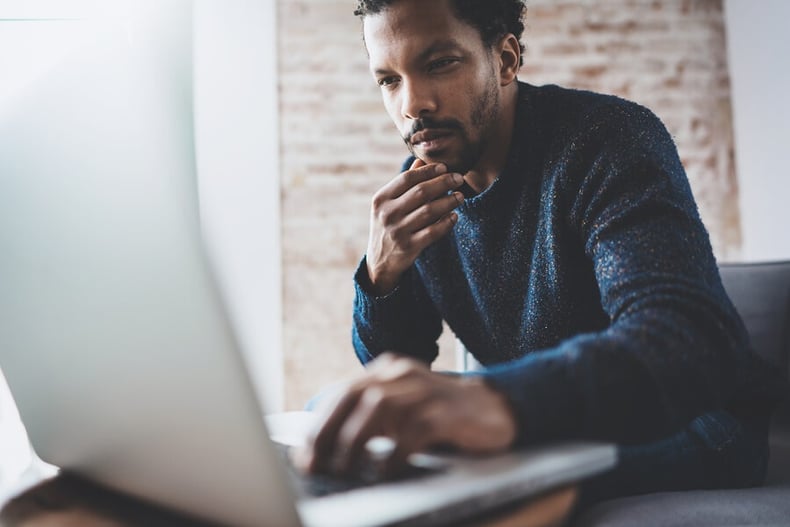 Social network ad spending is on the rise around the world, but money alone does not buy consumer loyalty, it just buys a moment of attention. And even if your budget increases, your competition can increase their budget as well. So how do you get ahead? The solution is unpaid (organic) social media.
You are probably already familiar with how to amplify social media in terms of paid advertising, but this strategy has limits – basically, you don't have an unlimited budget. Organic social media amplification happens when you engage a group of people (typically other employees within your organization) to share your content online. This allows you to amplify social media impact, but in a very different way from using paid social media channels. Best of all, the impact is much more than just savings in your advertising budget.
When you initiate a social media amplification program in your company, you essentially turn each of your employees into influencers who promote your products and services. Employee advocacy in social media amplifies your marketing message. The process can be simple; the results can be astounding.
Organic efforts to amplify social media can lead to:
Increased audience:

The collective social audiences of your employees will typically exceed the organic audiences of your corporate social media accounts. This means that the larger your organization is, the bigger potential benefits you can harvest.

Increased interactions:

Even if your employees use messages that are similar to those of your corporate accounts, social media users engage at higher rates with people than they do with companies. By giving your company a more human face by promoting employee advocacy in social media, the impact of your social media amplification can be seen in both audience AND interactions.

Increased conversions and customer loyalty:

Research shows that socially engaged organizations have higher rates of conversion and sales, but employee advocacy on social media takes this a step further. By providing content to your employees that you can share, you help them build their personal brands within the industry. As they connect with potential leads and clients, they build a personal relationship with these customers that is much stronger than if you were to reach out to them with your corporate social media account.
Implementing an employee advocacy program on social media requires a basic organizational framework to ensure everyone is on the same page. There are a number of different forms that this structure can take – after all, each organization is unique; however, there are several consistent reasons why social media amplification fails. By reviewing these reasons, you can build a program that fits your company, and avoid the common causes of failure.
Once you have the framework of your social media amplification plan in place, there are three key aspects to making your program a success:
Align all your employees to participate in your marketing efforts.

By bringing in more participants in your marketing efforts, you also dramatically increase the potential for message confusion. You need to align employees for marketing success by making sure everyone knows the goals (and anticipated outcomes) of your social media marketing efforts and understands the purposes of the messaging involved.

Build and nurture your network of influencers.

As your employees build their personal brands and interact with people online to amplify your message, they will connect with industry influencers and also can become influencers in their own right. Employee advocacy in social media both attracts influencers and creates new ones. Build that network of influencers when possible and nurture it carefully—it has the ability to drive and amplify social media results.

Optimize your paid social strategy.

While organic amplification is an excellent tool for your marketing efforts, it should complement paid social strategy—not replace it. By optimizing your paid social strategy, you ensure that you are also targeting audiences not reached solely by organic efforts alone.
If you make certain that all three of these key elements are in keeping with the overall messages and goals of your organization, then you will have built yourself a strong foundation for success when it comes to your social media amplification strategy.

Ready to take the next step? Start a free 7 day trial of GaggleAMP today!