The 'AMP Up Your Digital Marketing' Podcast Presents:
The Tricks of Influencer Marketing With Shane Barker

On this episode of AMP UP Your Digital Marketing, Glenn Gaudet is joined by Shane Barker, a Digital Marketing Consultant who has worked in the digital realm for over 20 years. Shane talks about how he got into the influencer marketing space through his experience with SEO, social media and digital content.
Along with his work helping the digital reputation of actors, athletes and other celebrities, Shane is an instructor at UCLA and an active member of the Sacramento area startup culture.
Listen to the Podcast Below
In this podcast you will learn about:
What is an influencer?

How the influencer space has developed.

Maintaining transparency and authenticity.

Why you should treat an influencer like hiring an employee.

Research potential influencers that align with your message.

Don't forget about key performance indicators.
Connect with Shane at www.shanebarker.com or via email at shane@shanebarker.com.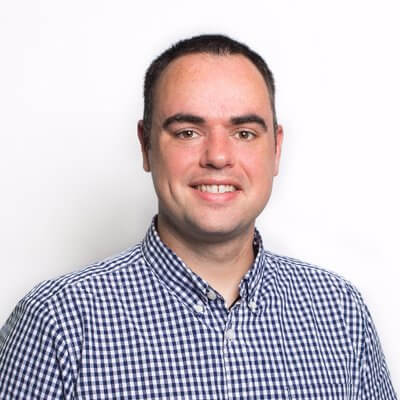 Ramin Edmond
Ramin Edmond is the former Content Strategist for GaggleAMP. Outside of work, Ramin likes to run, hike, and take pictures of Boston's best views. You can get in touch with Ramin by connecting with him on LinkedIn.
Thinking About Starting an Employee Advocacy Program?