The 'AMP Up Your Digital Marketing' Podcast Presents:
Michelle Brammer on Transitioning as a Marketer

On this episode, Glenn Gaudet and Michelle Brammer, the Director of Marketing for GaggleAMP, sit down to discuss the challenges and differences that digital marketing experts face when they are transitioning to new positions within the industry.
Michelle has been in the digital marketing industry for over 5 years and in marketing and advertising for 20+ years. She has led both sales and marketing teams for Fortune 100, mid-size and start-up organizations.
Let's listen in to what they have to say, and what tips Michelle has for marketers.
Listen to the Podcast Below
What You'll Learn:
What to expect in the interview process.

How to answer the tough questions about the ever-changing digital marketing space.

What to do when dealing with different software requirements for positions.

How to evaluate companies in the industry and how they will be adapting to the market in the future

.
Connect with Michelle on LinkedIn.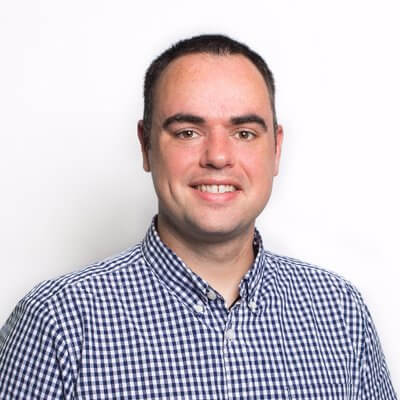 Ramin Edmond
Ramin Edmond is the former Content Strategist for GaggleAMP. Outside of work, Ramin likes to run, hike, and take pictures of Boston's best views. You can get in touch with Ramin by connecting with him on LinkedIn.
Thinking About Starting an Employee Advocacy Program?