The 'AMP Up Your Digital Marketing' Podcast Presents:
Jesse Sumrak on Growing an Employee Advocacy Program

On this episode of AMP UP Your Digital Marketing, Glenn Gaudet talks with Jesse Sumrak, Social Media Manager at Twilio SendGrid, who's grown his company's employee advocacy program by 400-percent in less than two years.
Jesse explains the trial and error process to figure out what his employees like and how to get them involved in in the program. On his free time, Jesse started a fitness website and is a self-described post-apocalyptic fitness-training ultra-marathon runner.
Let's listen in to what they have to say, and what tips Jesse has for marketers.
Listen to the Podcast Below
What You'll Learn:
How to improve your employee advocacy program.

What makes employees want to share social messages.

Why a healthy company culture is so important for growing an employee advocacy program.

Challenges in implementing an employee advocacy program.

Empowering employees and setting expectations.

Utilizing influencer and customer communities.

Why everything is amplified with employee advocacy.
Connect with Jesse via email or on LinkedIn.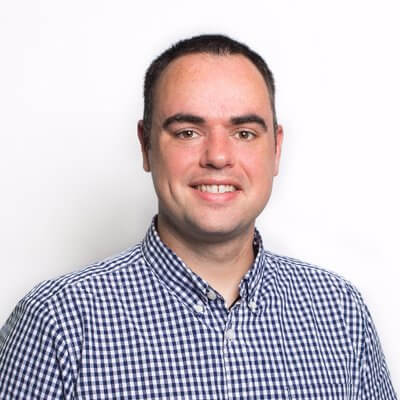 Ramin Edmond
Ramin Edmond is the former Content Strategist for GaggleAMP. Outside of work, Ramin likes to run, hike, and take pictures of Boston's best views. You can get in touch with Ramin by connecting with him on LinkedIn.
Thinking About Starting an Employee Advocacy Program?