The 'AMP Up Your Digital Marketing' Podcast Presents:
Integrating Marketing and Sales Across All Channels

On this episode, Glenn Gaudet sits down with Justin Shriber, Vice President of Marketing for LinkedIn Sales and Marketing solutions, where he helps buyers, sellers and marketers connect via the world's largest professional network. For the past two decades, Justin has focused on helping companies accelerate growth and profitability by delivering solutions that align marketing, sales and service with the needs of the customer.

Prior to joining LinkedIn, Justin led Product, Sales and Marketing organizations at both startups and large companies such as Siebel and Oracle. Listen in as Justin and Glenn breakdown the gap between the sales side of the business and the marketing side. Plus, they discuss how the gap can be filled to create a better process in the long run that will benefit your business.
Listen to the Podcast Below
What You'll Learn:
How sales and marketing are becoming more integrated on various levels.

Why marketing needs to share a common understanding with sales on who buyers are.

Why you should blend channels so you can reach audiences where they live.

How to handle handoffs of leads from marketing to sales.

How to understand signal vs. noise when it comes to digital marketing.

Who is leading changes – the customer or technology.

How to approach an integration conversation involving marketing and sales.
You can connect with Justin on LinkedIn.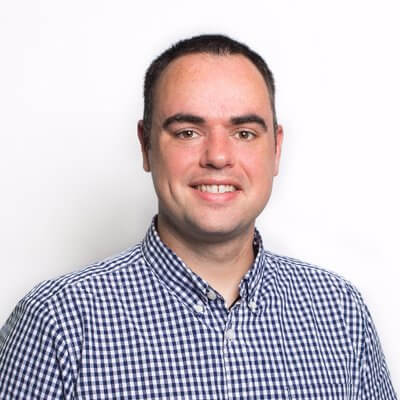 Ramin Edmond
Ramin Edmond is the former Content Strategist for GaggleAMP. Outside of work, Ramin likes to run, hike, and take pictures of Boston's best views. You can get in touch with Ramin by connecting with him on LinkedIn.
Thinking About Starting an Employee Advocacy Program?