The 'AMP Up Your Digital Marketing' Podcast Presents:
How to Engage C-Level Employees in Your Social Media Marketing Efforts

This week on AMP UP Your Digital Marketing, we pull an episode from the archives from when Brian Basilico talked to us about social media marketing and how it relates to C-level employees.
Brian is an internationally recognized best-selling author and sought-after speaker on the topic of Social Networking, Relationship Marketing, and Internet Marketing for Business. With over 30 years experience running businesses, he has a unique perspective on traditional and new marketing tools that help businesses make the most of their digital marketing efforts. He also hosts The Bacon Podcast, featuring marketing tips and tricks plus guest expert interviews.
Listen to the Podcast Below
What You'll Learn:
How to establish your market.

Why you need to be posting in industry specific groups.

Why and how to plan ahead for attending conferences and meet ups.

How to maintain the relationships outside of social media.
Connect with Brian on Twitter or find him on Facebook.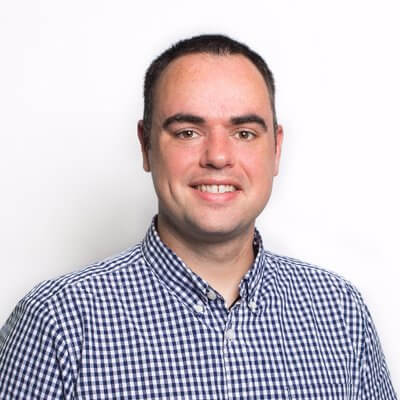 Ramin Edmond
Ramin Edmond is the former Content Strategist for GaggleAMP. Outside of work, Ramin likes to run, hike, and take pictures of Boston's best views. You can get in touch with Ramin by connecting with him on LinkedIn.
Thinking About Starting an Employee Advocacy Program?