The 'AMP Up Your Digital Marketing' Podcast Presents:
Mario Martinez Jr. Declares Social Selling is Dead, Almost
On this episode of AMPUP Your Digital Marketing, we sit down with Mario Martinez Jr. , CEO and Founder of Vengreso and host of the podcast Selling with Social. Mario teaches marketers, sales leaders, reps, and business owners how to grow company revenues, develop an engaging personal brand and attract today's modern buyer using social networks. In this discussion, Mario explains why sales and marketing teams need to join forces. Plus, he reveals a startling revelation about the impending death of social selling.

Listen to the Podcast Below
Takeaways:
Takeaways:
Sales and marketing need to become better aligned. Sales people should think like a marketer but sell like a sales person.

"The modern buyer requires a modern seller." Marketers can teach sales people what the thought process and breakdown of a modern buyer is.

Marketing can help sales people engage with buyers and clients the way that they want to be engaged with.
Marketers should figure out how to be held accountable for producing leads that can be quantified. Speak the language of the sales team by saying "here is our quota."
The term 'Social Selling' will be dead in 2 years. It will just be selling. Really it is better described as digital selling. Utilizing platforms that people want to engage with and focusing on engaging the way you buyer wants. Omni-platform technique.
This can only be done if you track HOW your buyer is engaging with you and what platform they are using.
No matter who you are the number one thing that you need to do in digital marketing is leverage video.


Connect with Mario at Vengreso.com, on Twitter @M_3jr or on LinkedIn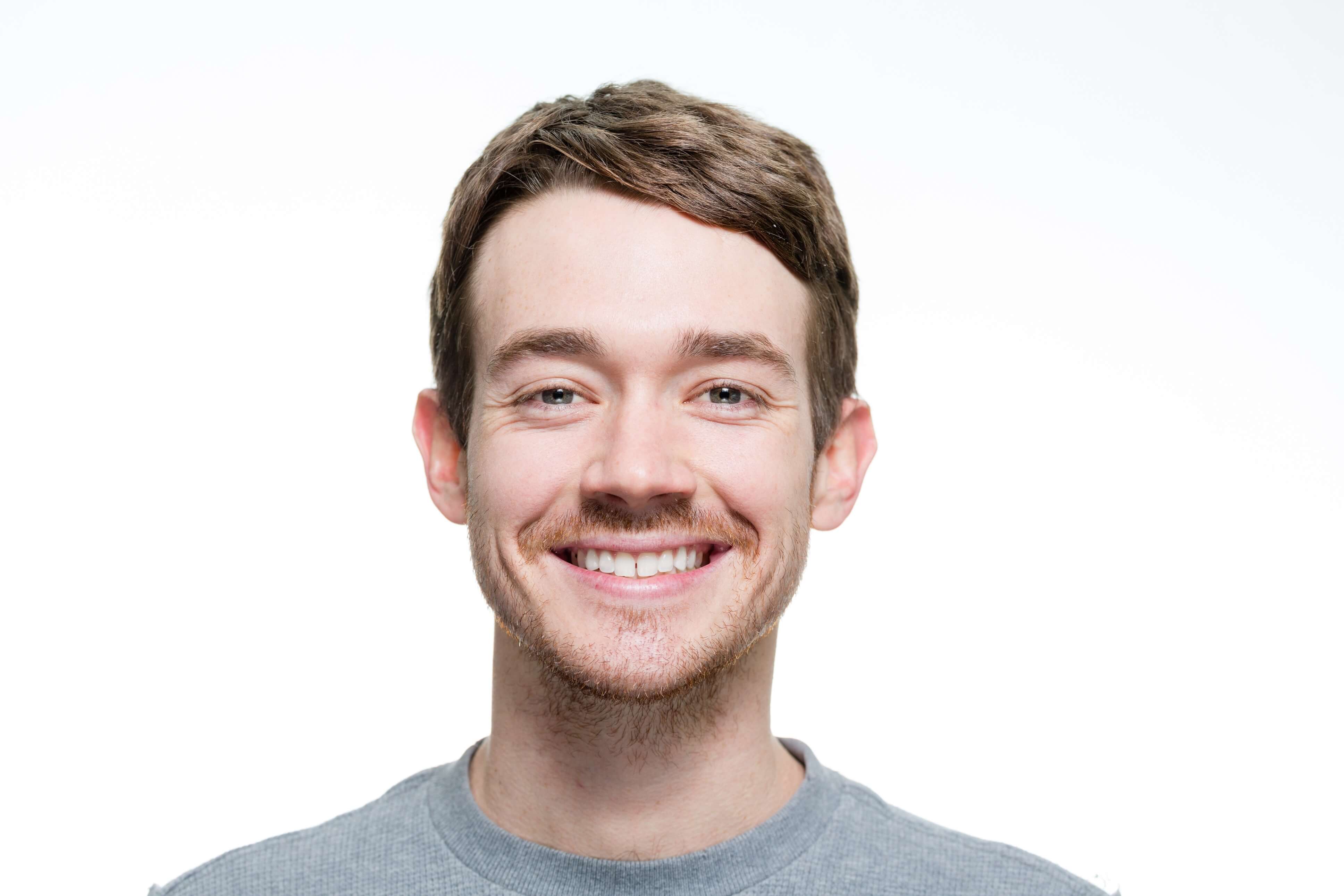 Brad Yeater
Bradley Yeater is the former Marketing Manager at GaggleAMP.
Thinking About Starting an Employee Advocacy Program?