Your company likely spends a lot of time and effort on content marketing - or, at least, you're interested in doing it, and that's what led you here! You're not alone; in fact, 94% of small businesses, 93% of B2Bs, and 77% of B2Cs use content marketing. You might be thinking to yourself, "If content marketing actually works, then why aren't all of these businesses reaping the rewards?" But at the end of the day, there's a huge divide in those who are doing content marketing (which is virtually everyone) and those who are succeeding at content marketing. Yes, content marketing really works, but there's a disconnect somewhere with a majority of those companies who use content marketing in their strategy that's keeping them from reaching their full potential. Indeed, with only 9% of B2B companies saying their content marketing strategy is 'very effective', there's a lot of room for questions, concerns, and doubts.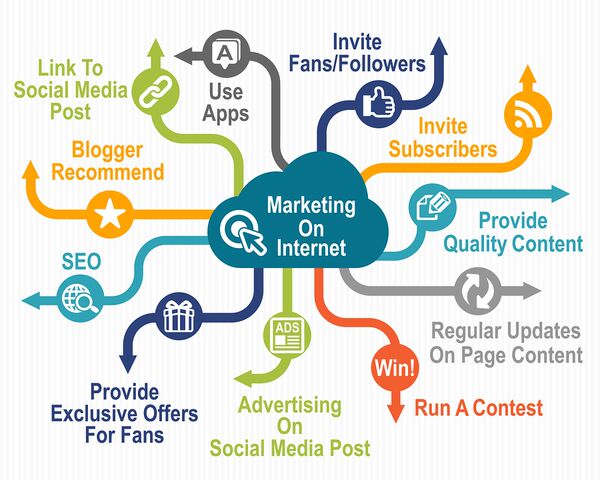 So how does one connect a post to an actual sale? How do we MAKE content marketing work? At the end of the day, content marketing does indeed work if done correctly. There are some barriers, though, that are keeping companies from having an effective content marketing strategy:
They have misconceptions about how content marketing

actually

works. Sure, it would be lovely to create a beautiful and engaging post, post it across a variety of platforms, and see a percentage of those folks purchasing your products. But content marketing doesn't work that seamlessly. In fact, it takes many many many...MANY posts to truly nail down what pieces of content are resonating with your audience and then to refocus your content to capitalize on those aspects. It's a lot of trial and error, and you aren't likely to see every piece of content you push out causing a direct purchase from the same percentage of people every time.

You have to grow your traffic. In order for your content to work, you have to ensure that it's reaching a large group. In order for

that

to happen, you have to grow your traffic base over time. This means that content marketing doesn't work necessarily through one post alone; rather, it works when you build a 'fanbase' of sorts to drive traffic and reach the most people possible. Use resources that help to extend your social reach like

GaggleAMP

to get a leg-up on competitors!

They don't have their content set up to convert visitors to customers. Many believe that simply creating great content will feed into great rewards in the form of a growing customer base. But once you've created your great content, then it's time to effectively market that content, and only then can you start to nail down how you're going to convert those visitors to customers. Without the traffic, it's hard to tell what's really going to sell your visitors, so there's a definite process to making your content work.
Content marketing really does work, and it can drive sales. Make sure you aren't orphaning your content by not linking to your product consistently. To ensure your content marketing's success, you need to grow your audience and then convert your traffic from 'visitors' to 'customers'. That's how content marketing really works!