The 'AMP Up Your Digital Marketing' Podcast Presents:
Pinterest 101 with Jason Nochlin
Jason Nochlin is the VP of Product Development & Co-Founder of GaggleAMP. He recently joined AMP UP Your Social Media's host Glenn Gaudet to discuss the role that social media platforms have with reach and engagement. He also discusses some interesting perspectives on Pinterest as a visual search engine.
"Pinterest as a technology, in terms of visual search, will be very powerful for business use cases."
With Pinterest on the rise, Jason reveals a few tips to maximize it's potential:
Increase your reach. Continue to post content over and over again so that you have a greater reach. Remember, not every follower necessarily sees every post. By repeating posts, you are able to better maximize your reach.
Is Pinterest right for your business? Think about your business or product. How will people want to find it? Will they want to see a visual of it? If so, consider creating a Pinterest account. Pinterest is a unique take on a visual search engine and from a content discovery point of view it can be very important.
Employees on social media. Utilize other employees to share and expand your company's social media presence. If you want employees to share the company's social media content, make it easy. Create a mechanism for posts that have already been preapproved so that the employees can post at will.
Listen to Jason's podcast here.
Subscribe and get the AMP Up Your Social Media podcast on iTunes or listen below. Tweet about the show using #AUYSM or Tweet at us @AMPUpSocial. AMP Up Your Social Media is a proud member of the FIR Podcast Network.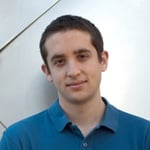 About Jason Nochlin
Jason started building web applications at the age of 16. By the age of 21, Jason built his own web development consulting company with a team of 6 people and over a dozen clients. His rich domain expertise includes multiple programming languages, database technologies, computational statistics, and front-end web development. Jason has deep domain expertise in social media integrations and provides insights into how they relate to other systems.
AMP UP Your Social Media is sponsored by:
GaggleAMP - Empower your employees, partners and resellers to amplify your social media.
SafeLinks - Know when your links on social media messages fail before you lose out on the people clicking on them.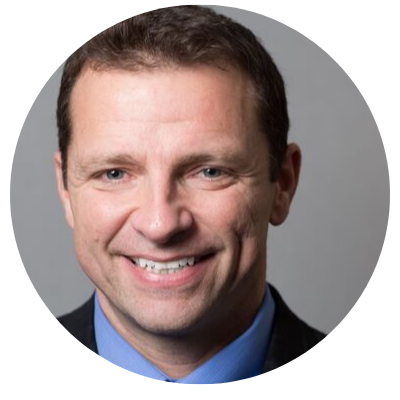 Glenn Gaudet
Glenn Gaudet is the CEO of GaggleAMP. He and his team help companies get the most out of their social media efforts with solutions that help to amplify and analyze employee advocacy efforts. Glenn is also a passionate podcaster and host of AMP Up Your Digital Marketing and the author of Connection, Community & Conversation: Making Social Media Work for Your Business.
Thinking About Starting an Employee Advocacy Program?