The 'AMP Up Your Digital Marketing' Podcast Presents:
Jen Spencer on the Importance of Personal Branding

On this episode of AMP UP Your Digital Marketing, Glenn Gaudet chats with Jen Spencer, Vice President of Sales and Marketing at SmartBug Media, where they talk about personal branding and authenticity on social media.
Jen is also a board member at Girls in Tech Phoenix, a global non-profit focused on the engagement, education, and empowerment of girls and women who are passionate about technology.
Listen to the Podcast Below
What You'll Learn:
The importance of personal branding as well as company branding
How to keep an authentic voice with your personal brand.

Finding your comfort zone vs trying new social media avenues.

Coaching employees to hit social goals on top of sales goals.

When to take risks in digital marketing.
Connect with Jen via Twitter or on LinkedIn.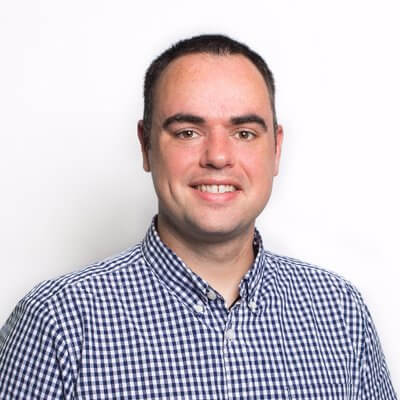 Ramin Edmond
Ramin Edmond is the former Content Strategist for GaggleAMP. Outside of work, Ramin likes to run, hike, and take pictures of Boston's best views. You can get in touch with Ramin by connecting with him on LinkedIn.
Thinking About Starting an Employee Advocacy Program?