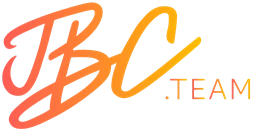 Use Case
Talent Pool Development and Internal Communications
Stats
- 226 Million in Social Reach
- 127K New Social Media Connections
- $73K Estimated Earned Media Value
Staffing Firm JBC Recruits Top Applicants With GaggleAMP
JBC uses GaggleAMP to draw in applicants for all of its clients' open positions and has been doing so for close to six years. Nearly 100 of the staffing firm's employees are active in its Gaggle and garnered a potential reach of over 226 million people in just the last year. Furthermore, JBC uses the platform to extend the reach of its employees, who have added over 127,000 new social media connections while on GaggleAMP. JBC's employee advocacy program garnered over 7,600 clicks and 8,200 social interactions for an estimated earned media value of $73,000 in just the last year.
JBC, a staffing firm with clients ranging from small startups to Fortune 500 companies, uses GaggleAMP to boost its social media reach and recruit top talent.
The company has almost 100 of its employees in its Gaggle promoting open positions for its clients, enabling its employee advocacy program to increase brand awareness. This allows JBC to extend its reach and recruit applicants for its clients, which it has been doing with its Gaggle for nearly six years with great results.

"We are mostly an organic social marketing team, so doing something like GaggleAMP is definitely for us. We couldn't promote our jobs organically the way that we do – there's no other way to do it. The fact is it works well for us."

Sophie Hutchinson

Social Media Marketing Manager at JBC
The strategy JBC uses to promote open positions on social media is based on volume. Every job the staffing firm has available gets promoted through the Gaggle at some point, whether its employees share posts organically, engage with the company accounts' posts, or engage with another employee's post. The idea is to share job postings individually and highlight the beneficial aspects of each job through a real person.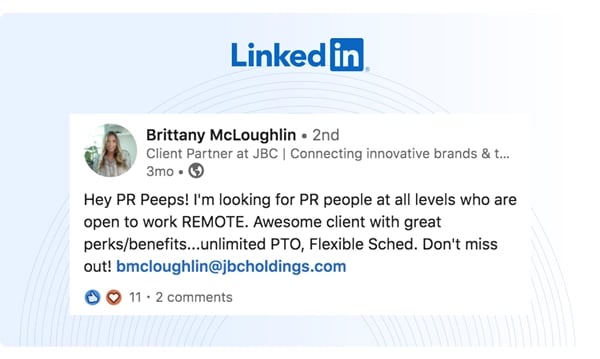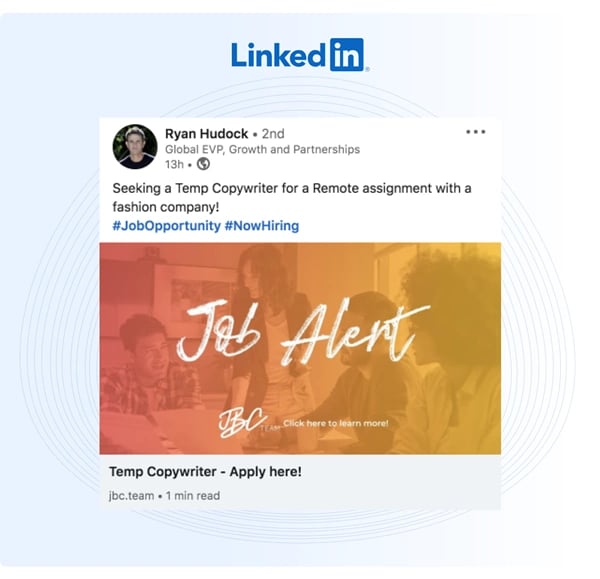 The strategy works. Over the last year, JBC's Gaggle garnered over 8,200 social interactions and 7,600 clicks equating to an estimated earned media value (EEMV) value of over $73,000.
EEMV is a way to measure the value of social interactions and clicks on a brand's posts and shared content by a monetary standard. In this case, we can quantify the value of clicks and engagement on posts from a Gaggle.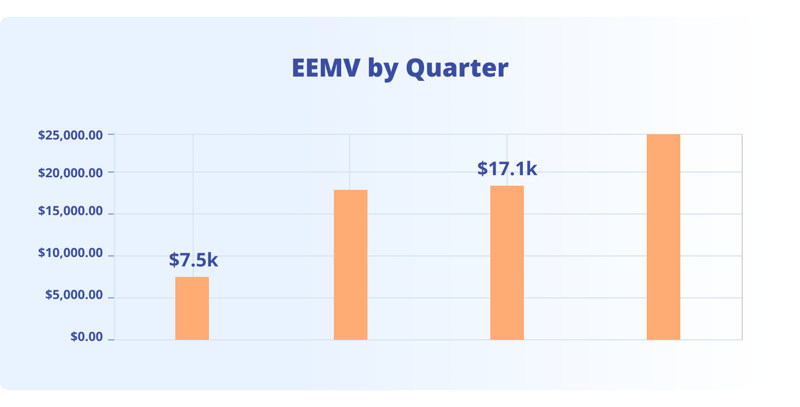 "If our employees share a job posting, there's got to be someone in their networks that job is relevant for. For example, I share jobs even though I'm not a recruiter. People reach out to me and say, 'Oh, I saw you share this job, how do I apply? How do I get into it?' It helps me connect with people and makes sure they go down the right paths."

Sophie Hutchinson

Social Media Marketing Manager at JBC
Employee Advocacy Training and Onboarding
Hutchinson manages JBC's Gaggle and oversees the social media training of all new JBC employees.
As part of this training and onboarding process, all new JBC hires learn about the company's employee advocacy program with GaggleAMP, social media basics, and more.
"Every employee gets a glimpse of the Gaggle and can choose to be part of it," she said.
Getting employees active on social media and involved in JBC's employee advocacy program with GaggleAMP certainly extended the social media reach of the company, but it also grew the social media presence of individual employees.
During the lifetime of its program, JBC employees made over 127,320 new social media connections while on GaggleAMP.
JBC says the reason it continues to use GaggleAMP is it finds the platform simple for employees to pick up and make an impact.
"It's just so easy to tell people to just click one button and all the social stuff is shared. It's really fast. [As a Gaggle Manager,] it takes me just a couple minutes to load up a few posts."

Sophie Hutchinson

Social Media Marketing Manager at JBC
Working With Customer Success
GaggleAMP's customer success team helps in the initial training process of employee advocacy programs and continues to support programs so they evolve and hit new goals.
Chad Rosh, customer success manager at GaggleAMP, worked with JBC for the last two years in continuing to build out its program's strategy.
"Chad's been really great. It's been nice having the check-ins, making sure we're doing well with the numbers – he answers every question I have on it – how to get more people to use it, and telling me about a new feature. That's been helpful and helping me come up with new ideas on how to share things."

Sophie Hutchinson

Social Media Marketing Manager at JBC
Recently, Hutchinson started incorporating the Suggest a Message feature on GaggleAMP, which allows Gaggle Members to send her content to share through the Gaggle for employees to post on social media. For example, if an employee created thought leadership content they want to be shared through the Gaggle, they can use the Suggest a Message feature to have the Manager send it through the Gaggle for employees to promote.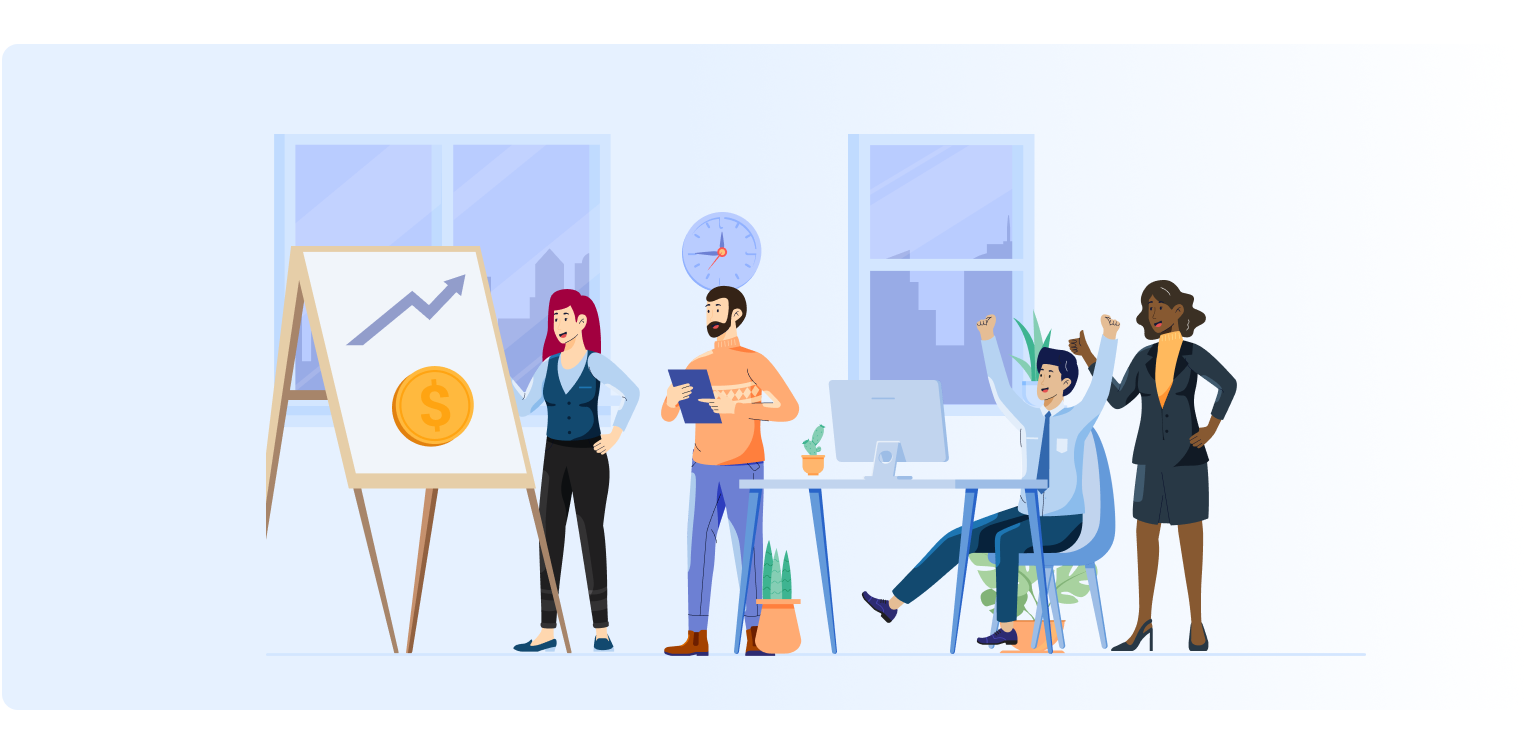 JBC Merger And Rebrand
In the past year, JBC has undergone a small rebranding by merging multiple JBC subsidiaries into one brand name.
Before, there were many organizations under the JBC umbrella, including JBC|Reach, JBCconnect, JBCPlatform, and JBCStyle, each focusing on different industries and segments. But in 2021, JBC rolled up these sister companies into one JBC brand name with all the same offerings as before.
Anytime a company undergoes a merger and rebrand, it's important to make clear to its target audience what exactly this means for the business. Customers and prospective buyers need to know what's changing, what services it still offers, and what's going away.
To get this message out, JBC leveraged its Gaggle.
"We made a bunch of posts to introduce our new look and new website and to tell clients, 'We look different, but we just consolidated – we do all the same things,'" Hutchinson said. "We put that in the Gaggle and had everyone share to their networks."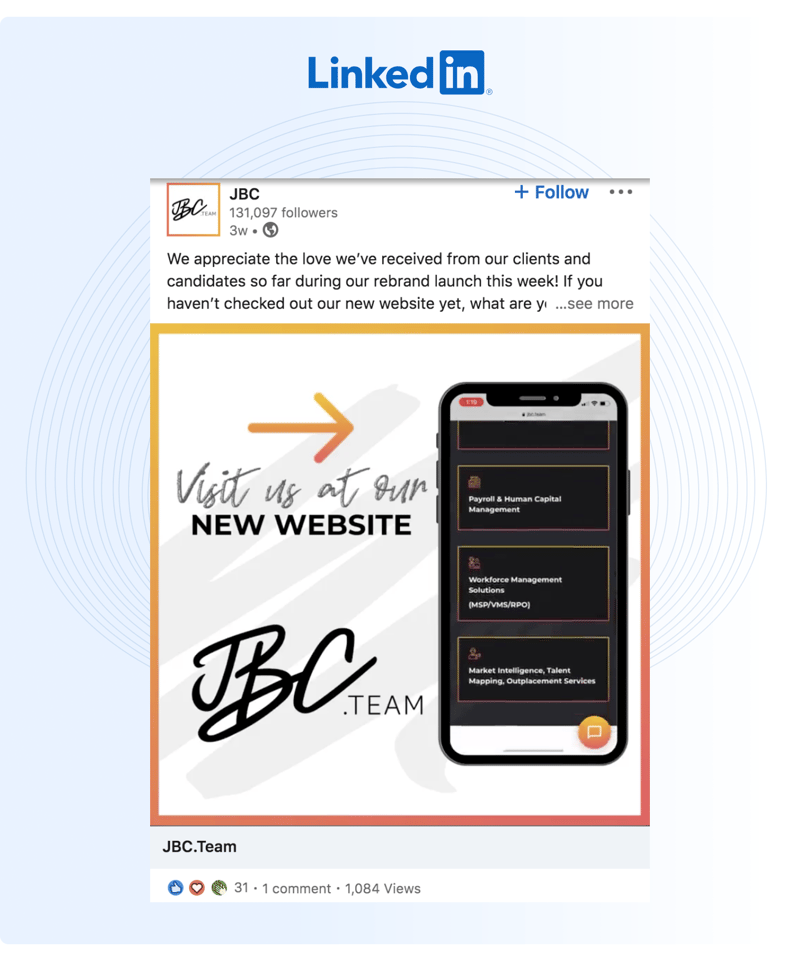 This way, JBC got the message out about its rebrand and new website by leveraging its immense reach through its Gaggle. Employees could share posts about the rebrand organically or engage with posts from JBC brand accounts.
If you'd like to learn more about GaggleAMP, watch this quick demo video below.