Be visible and valuable. It's that simple, right? Connecting what you have that is of value to customers will create an exchange. But what can you offer that is valuable enough for people to give you their info?
The whole point is how do we help our customers or our prospects love us? The buying relationship has changed. It's no longer that we sell something and we're done. We want customers for life. Leveraging social media for marketing goes beyond just "buy my stuff", it's "use my stuff well". "Get value from my stuff."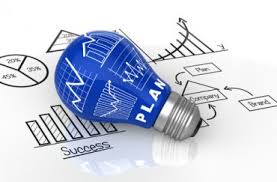 How many people download an app on their phone and then stop using it after 30 days? This happens because there's no ongoing engagement about how to get the most out of it. The buyer's journey isn't a funnel anymore. It's a cycle that just keeps going. We need to be engaged with customers all the way around the circle.
This all seems obvious to us. Yet on a daily basis, we are hearing from CMOs that they still need to find ways to amplify the visibility of their content. They have some great stuff to share, but creating visibility beyond all the noise of the internet is continuing to prove difficult for even the biggest of brands. Our answer is simple (at least to us), and once it is put into perspective of their own company, we often see the CMO have their 'aha moment'. Let's use your pre-existing stakeholders to help create visibility.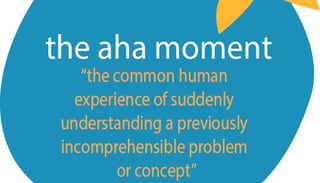 If you're not using your employees to tell your stories or to drive your traffic, you're missing the biggest trick. It's the cheapest and most authentic channel marketers have at their disposal.
Leveraging employees to reach customers is a win-win and not just for marketing. Employees in every department are building their own personal brand. They get more influence, followers, and engagement. Marketing get's more clicks, traffic, and conversions. Everyone benefits from empowering your staff to tell their story and become the visible face of your company. It helps bring in new customers and ensures current ones continue their journey through the circle again and again.
This article was adapted from a talk given at AMPlify: The Employee Advocacy Conference by Jason Burrows. To learn how Creation Agency helps their clients amplify their content, check out the full session recording here or click the image below.