There are many different methods B2B marketers have at their disposal for their social media strategies, but they need the right plan of attack in order to be successful. In this Q&A, we spoke with expert marketers scheduled to speak at Social Media Marketing World 2018 who described the methods they use, common mistakes they see marketers make, and how to correct these issues.
These experts recommend speaking to the customer rather than at them, telling the right story, and leveraging employee engagement so a refined message will reach a larger audience. Additionally, the speakers give professional advice they learned early in their careers that propelled them to where they are today.
You can hear more insights from each of the speakers by attending their sessions mentioned below at Social Media Marketing World 2018, sponsored by GaggleAMP.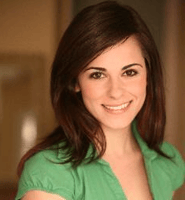 Karin Aviles, Sr. Manager - Demand Generation & Field Marketing at Centrica
Karin has over 13 years experience in B2B sales, operations and marketing. In her previous position at Verizon, she spearheaded the company's employee engagement program and has firsthand knowledge of its benefits to the company's marketing efforts.
Karin will be part of a panel of experts for the session, The Secrets to Getting Employees to Engage on Behalf of Your Brand, as part of the Corporate Social track. She'll explain how employee engagement can boost the marketing initiatives of any size organization in any industry.
Q: What do you want people who attend your session to learn about employee engagement?
A: There are two big points. One is that employee engagement is great for event marketing. By leveraging the employee-base at trade shows, it helps drive traffic to booths and drive awareness around speaking engagements.
The second point is around content that converts and actually gets you leads. Employee engagement is a great way to get B2B buyers into the funnel and convert them into customers. People trust people more than they trust brands, so we need our employees sharing content. They can get content in front of people we'd otherwise have to pay an arm and a leg for through advertising.
Q: What is a common mistake you see marketers make, and what should they do instead?
A: B2B Marketers aren't taking enough risks and we gate too much of our content. On my first point, it seems like B2C has all the fun with interactive social media campaigns, outrageous trade show booths and funny ads. But many B2B marketers just stick to generic nurture campaigns that do little to really move buyers through the journey. We're sometimes afraid to do something because we aren't 100% confident it will work.
On my second point, we gate nearly every piece of content, which frustrates potential buyers and causes them to abandon interacting with our brands. Why do I have to fill out all of my details anytime I want anything? There is a balance when considering what to gate.
Q: What's a rising trend you see in the industry that marketers could leverage?
A: Video messaging – meaning sending personalized video messages to customers and prospects. This doesn't have to be owned by Marketing, but they can enable Sales and other functions with the capability and materials to take advantage of this at scale. Imagine you have a new research report that you want to promote. Each rep can make a quick two minute video based on talking points you gave the field, then they can make their own personal video and send it out. Now there's no need for email nurturing from Marketing, and Sales can be empowered to give it that personal touch.
Q: What's a life lesson you learned early in your career that really helped you professionally?
A: Have your team's back. Don't ask them to do something you aren't willing to do yourself. If they screw up, own it as the leader of the team because it's my responsibility to make sure they didn't run into issues in the first place. If they hit a home run, give them the credit. That's what good leaders do and I strive to live by this every day.
---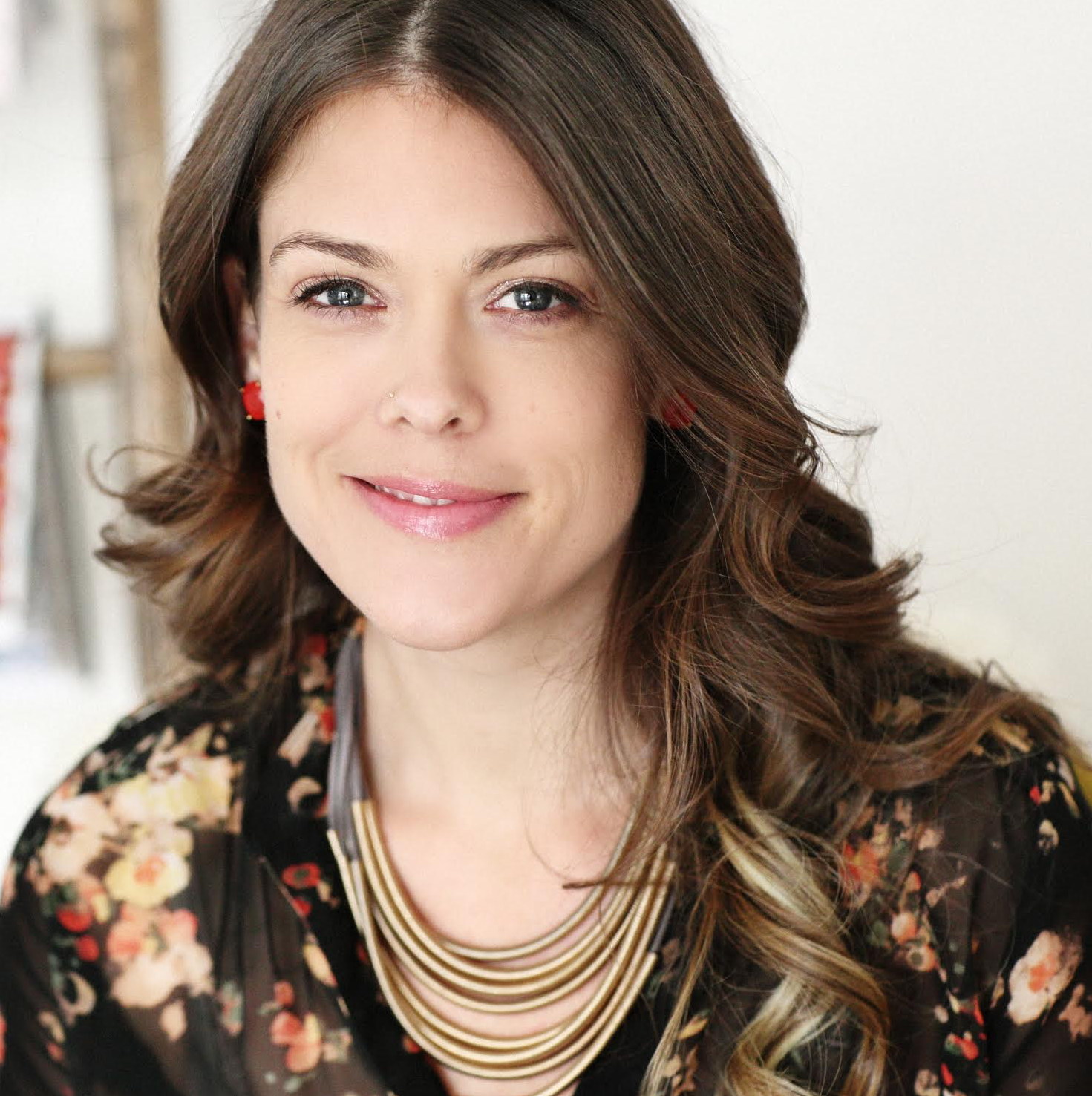 Megan Conley, CEO & Founder of Social Tribe

Megan is a data-driven social media expert and CEO of Social Tribe, a social engagement agency that builds and delivers leading-edge social, content and influencer programs for enterprise brands. Since opening its doors in 2009, Social Tribe has worked with global businesses such as SAP, SuccessFactors, Cisco Systems and HP, driving measurable business impact and real world results.
You can attend Megan's session, Tools, Tech, and Processes to Scale Your Enterprise Social Media Programs, during the Social Strategy track.
Q: How has social media changed marketing?
A: Social media and digital has changed everything. According to Salesforce, a potential customer will touch your brand at six-to-eight different digital points before they make contact with your business. For example, they might read some of your content, engage with you on social media, visit your website or interact with an influencer before they're willing to contact a sales rep from your business.
The impact isn't only relevant to generating sales for your business. Social plays a big role in attracting and recruiting the right talent – potential employees are doing their homework and digitally evaluating your company long before they hit that apply button. Brands without a digital strategy are putting themselves at a competitive disadvantage – whether they know it or not.
Q: What are some common mistakes you see marketers make?
A: The first most common mistake is focusing on the marketing message instead of the customer experience. Too often I see brands using social and content as a broadcast platform for what they want to say, rather than focusing on what the customer needs and wants. There's a big difference between talking to and talking at. When you're talking to someone, there's a two way exchange that involves listening and taking into account the situational context. Talking at someone is using a bullhorn to broadcast your messaging without the benefit of context and an exchange.
In order to create a truly relevant connection with your audiences, you need to be dialed in to their experience, challenges, concerns and goals. Once you have that information, you can develop a program that truly aligns and enhances the experience for your customers.
Q: What's a life lesson you learned early in your career that helped you professionally?
A: Get out of the echo chamber. Question your assumptions. So often we operate on belief that our perspective is universal and others see it the same way – nothing could be further from the truth. Ask questions. Talk to people who you think will challenge your perspective because that'll illuminate things that aren't in your line of sight and use data to back that up and inform your decision making process. If you constantly question your perspective, you'll gain deeper insights that will accelerate your rate of success.
---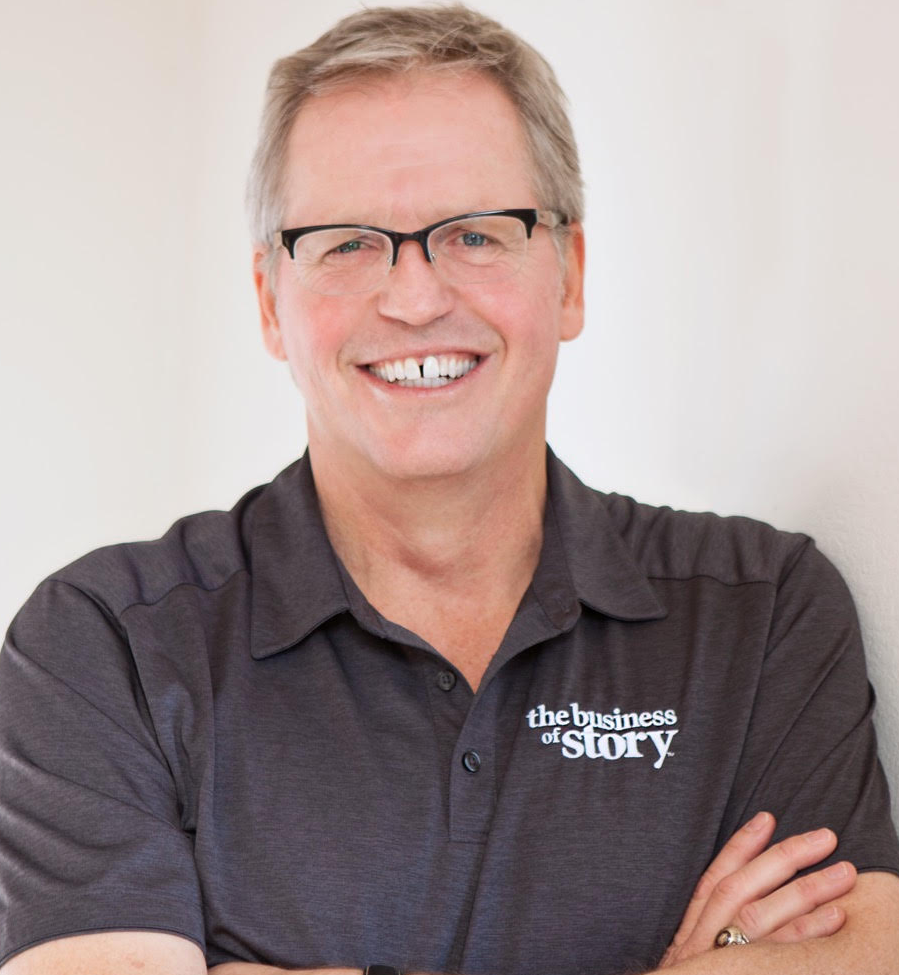 Park Howell, Founder of the Business of Story
Park is a 30+ year advertising veteran who now consults, teaches, coaches and speaks on the how to use the ancient power of story to rise above the noise of our tech-driven communications world and move people to action.
You can attend Park's session, How to Invest in Brand Storytelling to Earn the Greatest Return, during the Corporate Social track.
Q: How do you believe social media changed marketing?
A: Brands used to own the influence of mass media, but technology has changed all of that. Now the masses are the media and they own your brand story. So it better be authentic, compelling and something your brand, employees, customers and stakeholders can live into and prosper from. It's not about the medium, but the message.
Q: What is the biggest challenge for marketers today and how do they overcome it?
A: Brands have important stories to tell, but nobody is listening. There is too much clutter and chaos in communications channels. The only way to rise above the tech-driven Attention Economy is through the ancient power of storytelling. The same brain that ran us through the Serengeti is the same brain that scans through the interwebs. So sell to the emotional reptilian brains through true stories well told, and then back up your premise with logic. Brands typically lead with logical features and functions and our brains could care less. Sell to the heart and the head will follow.
Q: What's a life lesson you learned early in your career that helped you professionally?
A: As a young professional, my insecurities caused me to talk too much during meetings. On one trip back from a client, my boss and owner of the agency asked me a pointed question about something our client had said during the meeting. I thought for a minute and realized that I hadn't listened because I was too busy formulating my next response. "Precisely," said my boss. "You need to listen more than you talk," he coached. Ever since then I've subscribed to the valuable notion that as a marketing consultant, you are hired for what goes on between your ears, so use them.
---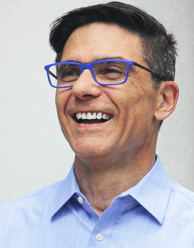 Bernie Borges, Co-Founder and Chief Marketing Officer of Vengreso
Bernie is a recognized industry speaker, veteran digital marketer, author and an award winning podcast host. He co-founded Vengreso in 2017 in order to help align digital marketing and sales teams of organizations through content marketing and social media strategies.
Bernie will be part of a panel of experts for the session, The Secrets to Getting Employees to Engage on Behalf of Your Brand, during the Corporate Social track.
Q: What is a common mistake you see marketers make today, and what should they be doing instead?
A: One of the most common mistakes marketers make is focusing too much on sales ready leads at the expense of top of the funnel leads. The buyer is conducting research online for more than half of their journey. Marketers need to make a relevant connection with buyers early in their journey. Equipping employees with relevant content to engage with buyers early pays dividends downstream in the sales funnel.
Q: What is the biggest challenge for marketers today and how do they overcome them?
A: The biggest challenge is demonstrating value. In mid to large companies the pressure to deliver sales ready leads is often the dominant force. Marketers are forced to navigate a mix of owned and paid media. Finding the optimal mix that serves their constituents in a measurable way is often clouded by "too many cooks in the kitchen." Alignment between marketing and sales is the only way to address this challenge.
Q: What's a life lesson you learned early in your career that really helped you professionally?
A: I learned a long time ago that communication is the most complex thing we do in life. Given the hyper speed of digital channels the way we communicate with buyers, partners and employees deserves careful planning, execution, measurement and ongoing attention to optimization.
---
Make sure you catch these speakers at their sessions during Social Media Marketing World 2018, sponsored by GaggleAMP! Then come by our booth to learn how you can use GaggleAMP for free for a year!