The 'AMP Up Your Digital Marketing' Podcast Presents:
Tim Hughes on the New Way to Conduct Social Selling

On this episode of AMP UP Your Digital Marketing, Glenn Gaudet sits down with Tim Hughes to the benefits and new techniques of social selling tools as well as some of the pitfalls.
Hughes, who Onalytica ranks as the Number 1 most influential social selling person in the world, is the Co-Founder and CEO of Digital Leadership Associates and co-author of the bestselling books "Social Selling - Techniques to Influence Buyers and Changemakers" and "Smarketing - How To Achieve Competitive Advantage through blended Sales and Marketing."
Let's listen in to what they have to say.
Listen to the Podcast Below
What You'll Learn:
What's different and effective about his social selling techniques.

How the GDPR has affected marketing and advertising thus benefiting social selling.

What differentiates your organization in today's over-communicated world.

What people/customers actually look for, and how you can bake that into your social selling efforts.

What the NEW type of content marketing is particularly in the B2B space.

Why your sales people NEED to have a personal brand.

How social selling is not actual selling.
Connect with Tim on LinkedIn or on Twitter at @Timothy_Hughes.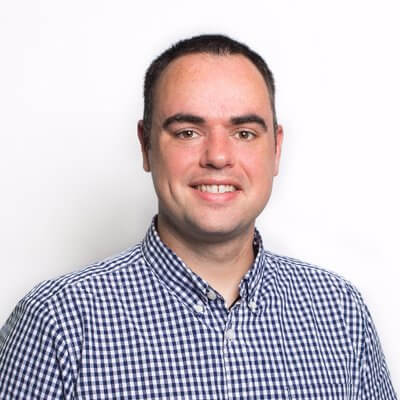 Ramin Edmond
Ramin Edmond is the former Content Strategist for GaggleAMP. Outside of work, Ramin likes to run, hike, and take pictures of Boston's best views. You can get in touch with Ramin by connecting with him on LinkedIn.
Thinking About Starting an Employee Advocacy Program?