The 'AMP Up Your Digital Marketing' Podcast Presents:
The Unsexy Side of Digital Marketing
On this episode of AMPUP Your Digital Marketing, host Glenn Gaudet is joined by Brooke Sellas, founder of B Squared Media, a boutique "done for you" social media management and advertising agency.
Brooke and Glenn discuss the tactical or "unsexy" side of digital marketing and look at a variety of factors that could be big game changers for your digital marketing strategy with just a small tweak or adjustment.
Listen to the Podcast Below
What You'll Learn:
What has changed in digital marketing and had the biggest impact on the industry.
What triggers a company to look for outside help with social media and the rest of their marketing efforts.
How B Squared Media looks at content and sourcing it for their clients.
Why you have to educate clients when it comes to the various types of content and what content works on which platforms.
How to wrap your engagement strategy around the content you are posting and strategy you are implementing.
What ROC is and why you should use it as a measurement vs. ROI.
Why you should document everything to help scale your efforts.
To connect with Brooke, visit bsquared.media or via Twitter at @brookesellas.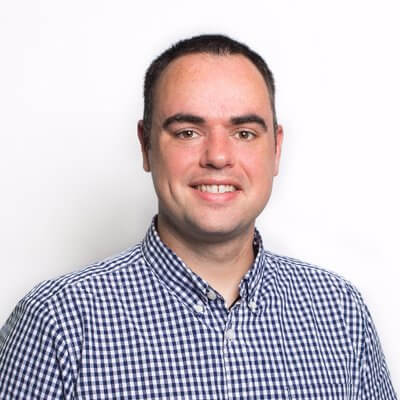 Ramin Edmond
Ramin Edmond is the former Content Strategist for GaggleAMP. Outside of work, Ramin likes to run, hike, and take pictures of Boston's best views. You can get in touch with Ramin by connecting with him on LinkedIn.
Thinking About Starting an Employee Advocacy Program?