The 'AMP Up Your Digital Marketing' Podcast Presents:
The Impact and Value of Your Content to Your Social Media Strategies
This week on AMPUP Your Digital Marketing, we are bringing you another of our favorites from the vault. In this episode, host Glenn Gaudet sits downs with Jerod Morris, a professional podcaster and email newsletter author. Since 2011, Jerod has published over 1,000 podcast episodes on a wide range of topics including podcasting, content marketing, digital entrepreneurship and more. Prior to becoming a full-time podcaster, Jerod was VP of Marketing at Copyblogger Media and Rainmaker Digital. Glenn and Jerod explore the various social media channels and the impact your chosen content has on the success of your strategy within each platform.
Listen to the Podcast Below
What You'll Learn:
When you need to start thinking like your audience and how to get to know them better.

How your content is a conversation with your customers.

Why you shouldn't underestimate the usefulness of your content.

How to find your ideal customer.

Why podcasting is a powerful medium people often overlook.

How to use infographics and repurpose your content.
You can connect with Jerod on Twitter @JerodMorris or on LinkedIn.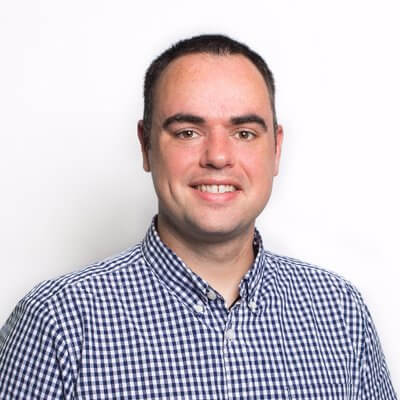 Ramin Edmond
Ramin Edmond is the former Content Strategist for GaggleAMP. Outside of work, Ramin likes to run, hike, and take pictures of Boston's best views. You can get in touch with Ramin by connecting with him on LinkedIn.
Thinking About Starting an Employee Advocacy Program?