The 'AMP Up Your Digital Marketing' Podcast Presents:
Shama Hyder on Video Marketing Trends
On this episode of AMPUP Your Digital Marketing host Glenn Gaudet catches up with Shama
Hyder, CEO of the award-winning agency, Zen Media, and best-selling author of two books, The Zen of Social Media Marketing and Momentum. Hailed as the "Zen Master of Marketing" by Entrepreneur Magazine, Shama guides leading brands to better strategize their marketing efforts for the digital age. She imparts that same guidance in her discussion with Glenn as they explore marketing trends, the power of video and the importance of consistency across all your marketing efforts no matter the medium or platform.


Listen to the Podcast Below

What You'll Learn:
Why you need to pay attention to native video trends
What things you NEED to be thinking about if you are going to be using/creating video
How to leverage the same content across the various platforms and mediums to have a broader audience appeal
What CTAs you should be using and how to capitalize on them
The importance of CONSISTENCY in all your marketing across the board
Where to focus your initial marketing efforts especially if you are just starting out with video or other types of marketing assets outside the norm
Why you should be testing your marketing ideas out there in the trenches
Connect with Shama at shamahyder.com or on Twitter @shama.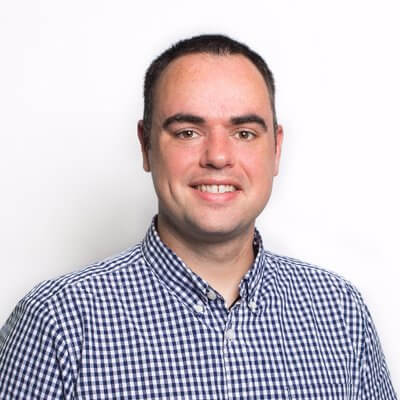 Ramin Edmond
Ramin Edmond is the former Content Strategist for GaggleAMP. Outside of work, Ramin likes to run, hike, and take pictures of Boston's best views. You can get in touch with Ramin by connecting with him on LinkedIn.
Thinking About Starting an Employee Advocacy Program?