The 'AMP Up Your Digital Marketing' Podcast Presents:
Peter Prodromou on Digital Marketing from the Agency Perspective

On this episode of AMP UP Your Digital Marketing, Glenn Gaudet sits down with Peter Prodromou, and they explore digital marketing from the agency point of view.
Also in their conversation, Peter, a seasoned executive leader and growth-marketer with finance, sales, and corporate workout and M&A expertise, drills Glenn on the value of a tool like GaggleAMP and how it can truly be leveraged inside agencies and companies alike.
Peter is an expert on the implications of reputation and responsibility on brand. Early on, he understood the power of social media, not simply for branding, but also for influencing policy and politics.

Listen to the Podcast Below
What You'll Learn:
How agencies have played a role in digital marketing over the years.
What agencies need to do to keep up with the changes in the industry.
What amplification is and how agencies can utilize it.
Why you need to take a new perspective on your employee base and how they can help build your company.
Why aligning your strategies is key to your success.
To connect with Peter, email him at pprodromou@gaggleamp.com.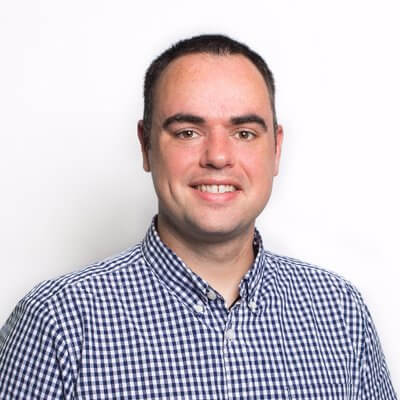 Ramin Edmond
Ramin Edmond is the former Content Strategist for GaggleAMP. Outside of work, Ramin likes to run, hike, and take pictures of Boston's best views. You can get in touch with Ramin by connecting with him on LinkedIn.
Thinking About Starting an Employee Advocacy Program?