The 'AMP Up Your Digital Marketing' Podcast Presents:
Mari Smith on the Right Way To Market Using Facebook
On this episode of AMPUP Your Digital Marketing, we chat with 'the queen of Facebook,' Mari Smith. Mari is one of the world's foremost experts on Facebook marketing, a Forbes perennial Top Social Media Power Influencer, and author of The New Relationship Marketing. Given the speed at which the digital marketing landscape is changing, particularly Facebook, it's a wonder how anyone can keep up. Mari makes it look easy, and in this week's episode she shares her knowhow for digital marketing through Facebook done right.

Listen to the Podcast Below

What You'll Learn:
Why content and engagement on Facebook are important for brands
How the landscape of Facebook is gearing more towards meaningful connections and less ads
What the right type of content is and when to publish it
Why you should wean yourself off the boost button on Facebook and use the ads manager instead
How a Facebook group can expand your brand reach
The three C's of social media marketing: content, connect, conversion
Why you need to be using WhatsApp for business
When to leverage Facebook Live vs. static video

Connect with Mari at marismith.com, Facebook.com/marismith or Twitter @marismith or
m.me/marismith (Facebook Messenger).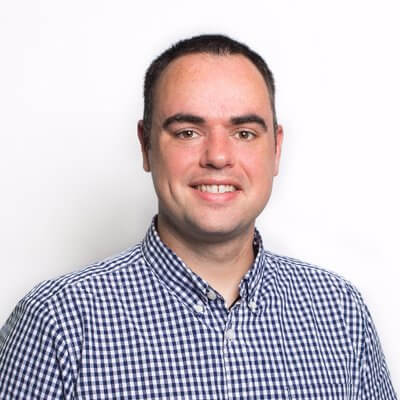 Ramin Edmond
Ramin Edmond is the former Content Strategist for GaggleAMP. Outside of work, Ramin likes to run, hike, and take pictures of Boston's best views. You can get in touch with Ramin by connecting with him on LinkedIn.
Thinking About Starting an Employee Advocacy Program?