The 'AMP Up Your Digital Marketing' Podcast Presents:
Logan Mallory on Lead Generation Tips, and Aligning Marketing & Sales
On this episode of AMP Up Your Digital Marketing, Glenn Gaudet is joined by Logan Mallory, Director of Digital Marketing for the Jive product line at LogMeIn. In this conversation, Logan explains how to align your marketing and sales teams to bolster their relationships and benefits lead generation at your organization.
Currently, Logan manages lead generation for an industry-leading SaaS organization. Logan recently has been speaking at colleges on topics from marketing to personal branding. He'll also speak at AMPlify, the employee advocacy, and engagement conference, on June 11-12 in Boston.
Listen to the Podcast Below
What You'll Learn:
How to get sales and marketing teams in sync.

Why marketers should have a revenue-based mindset.

Avoid friction in every step of the process.

Why all lead sources should not be treated the same.

The importance of trying new ideas.
Connect with Logan on Linkedin.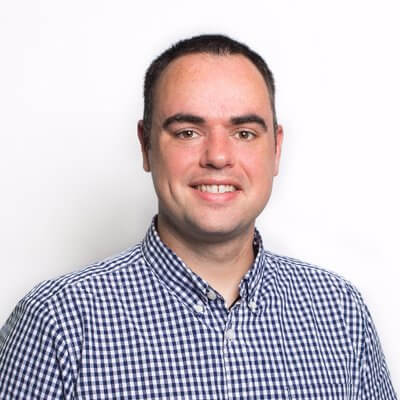 Ramin Edmond
Ramin Edmond is the former Content Strategist for GaggleAMP. Outside of work, Ramin likes to run, hike, and take pictures of Boston's best views. You can get in touch with Ramin by connecting with him on LinkedIn.
Thinking About Starting an Employee Advocacy Program?