The 'AMP Up Your Digital Marketing' Podcast Presents:
Kendall Hershey on Supporting an Employee Advocacy Program

On this episode of AMP UP Your Digital Marketing, Glenn Gaudet is joined by Kendall Hershey, Digital Marketing Manager at NETSCOUT, who is a self-proclaimed social media nerd that uses her inquisitive nature to help craft compelling digital marketing strategies.
In their conversation, Kendall talks about supporting an employee advocacy program at her global organization, gaining buy-in from employees and capitalizing on social media.
Kendall will also speak at AMPlify, the employee advocacy and engagement conference, on June 11-12 in Boston.
Listen to the Podcast Below
What You'll Learn:
How to launch an employee advocacy program.

Getting executive buy-in for the program.

Capitalizing on social media as it relates to SEO.

Focusing on the quality of social media engagement.

How to sustain an employee advocacy program.
Connect with Kendall on Twitter or via LinkedIn.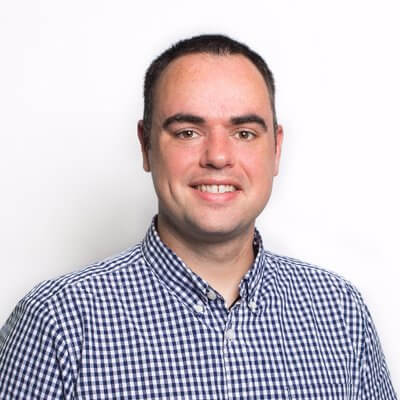 Ramin Edmond
Ramin Edmond is the former Content Strategist for GaggleAMP. Outside of work, Ramin likes to run, hike, and take pictures of Boston's best views. You can get in touch with Ramin by connecting with him on LinkedIn.
Thinking About Starting an Employee Advocacy Program?