The 'AMP Up Your Digital Marketing' Podcast Presents:
Social Sales and Engagement with Great Content with Justin Cofield
In this episode, Justin Cofield, Digital Strategist at Vector Marketing joins the show to discuss how direct selling powerhouse CUTCO leverages social media in its marketing efforts. He also discusses the power of great content in its impact on sales and engagement.
"Have a full understanding of what your organization's goal is with regard to social."
Here are a few tips that Justin offers that you can put into action today:
Make sure you have a full understanding of what your company's goals are for social media, as well as the individual goals for each department.
Get aggressive with tracking your analytics. Using the analytics tools available in the social networks themselves, as well as google analytics and other tools, track your link sharing, message reach, clicks, traffic sources, etc.
Be able to articulate the value that social brings to the company. Analyze your results to see what is working and what is not to see where your ROI on social media stands.
Listen to Justin's podcast here.
To connect with Justin find him on Twitter at @jecofield or connect with him on LinkedIn.
Subscribe and get the AMP Up Your Social Media podcast on iTunes or listen below. Tweet about the show using #AUYSM or Tweet at us @AMPUpSocial.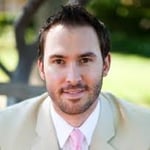 About Justin Cofield
Justin Cofield is the Digital Strategist at Vector Marketing. Justin is well-versed in the direct selling model, having demonstrated personal success as an independent CUTCO representative and District Manager, now developing and implementing high level digital marketing strategies in North America including social media and mobile.
About Vector Marketing
Vector Marketing is a single-level direct sales company that sells CUTCO®. Early in CUTCO Corporation's history, there were hundreds of small independent sellers of CUTCO. In 1981, Vector Marketing was founded to be one of those independent sellers. From 1981 to 1984 Vector sold way more than all the other independent sellers.In 1985, CUTCO Corporation (back then it was called Alcas Corporation) bought the company from its owners to replicate Vector's success across the nation.
Now, Vector Marketing is the exclusive seller of CUTCO® Cutlery.
AMP UP Your Social Media is sponsored by:
GaggleAMP - Empower your employees, partners and resellers to amplify your social media.
SafeLinks - Know when your links on social media messages fail before you lose out on the people clicking on them.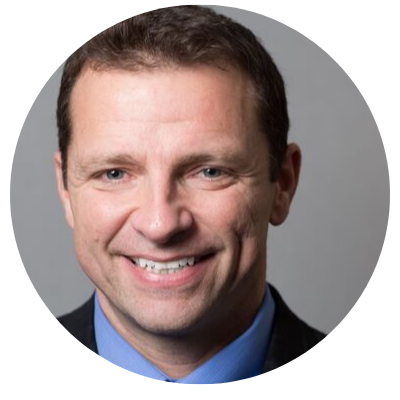 Glenn Gaudet
Glenn Gaudet is the CEO of GaggleAMP. He and his team help companies get the most out of their social media efforts with solutions that help to amplify and analyze employee advocacy efforts. Glenn is also a passionate podcaster and host of AMP Up Your Digital Marketing and the author of Connection, Community & Conversation: Making Social Media Work for Your Business.
Thinking About Starting an Employee Advocacy Program?