The 'AMP Up Your Digital Marketing' Podcast Presents:
Jon MacDonald on Conversion Optimization

On this episode, Glenn Gaudet is joined by Jon MacDonald, Founder and CEO of The Good, a firm that focuses on conversion rate optimization. The Good has unlocked results for some of the largest online brands including Adobe, Nike, Xerox, Easton, The Economist, and more.

Jon regularly contributes content on conversion optimization to publications like Entrepreneur and Inc. He knows how to get visitors to take action.
Listen to the Podcast Below
In this podcast you will learn about:
Converting site traffic into customers.

The importance of metrics like Return on Ad Spend (ROAS).

Keeping tabs on bounce rate and shopping cart abandonment.

Understanding who your customer is and why they are visiting your site.

Helping the customer understand how you are solving their need.

Why it's hard to read the label from inside the jar.
Connect with Jon via email at jon@thegood.com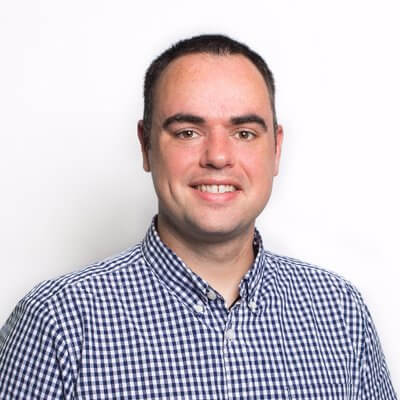 Ramin Edmond
Ramin Edmond is the former Content Strategist for GaggleAMP. Outside of work, Ramin likes to run, hike, and take pictures of Boston's best views. You can get in touch with Ramin by connecting with him on LinkedIn.
Thinking About Starting an Employee Advocacy Program?