The 'AMP Up Your Digital Marketing' Podcast Presents:
Jason Miller from Marketo on Leveraging Corporate Social Media
Jason Miller is a social media strategist at Marketo. He recently joined AMP UP Your Social Media's host Glenn Gaudet to share his perspective and approach to leveraging social media.
"You don't talk want to about yourself. You want to be helpful, you want to be engaging and you want to be entertaining your audience. Make yourself likeable."
Jason shares tips on how to create the appropriate approach to leverage your company's social media:
Educate, be helpful and entertain. It's not about selling; it's about helping and bringing awareness. Furthermore, make your content and your brand entertaining and likeable.
Don't forget to blog. The blog is your mother ship. It is where all your content lives and it ties everything together.
How do you engage employees? Enable them. Give them the tools and technologies to share your company's message. Help your employees become advocates for your brand.
Content is key. Remember that content fuels social, market automation, and your overall marketing strategy. Making sure that you have helpful and entertaining content that connects back to your brand will lead to social media success.
Listen to Jason's podcast here.
Subscribe and get the AMP Up Your Social Media podcast on iTunes or listen below. Tweet about the show using #AUYSM or Tweet at us @AMPUpSocial. AMP Up Your Social Media is a proud member of the FIR Podcast Network.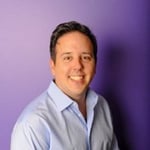 About Jason Miller
Jason Miller is the social media strategist at Marketo. He is responsible for leading the company's social media efforts by increasing engagement, optimizing for lead generation, and ultimately driving revenue. He is also a content creator specializing in visual content marketing. Jason previously worked at Sony Music entertainment developing and executing marketing campaigns around the biggest names in music. When he is not building campaigns, writing blogs, and tracking the ROI of social, he is winning awards as a concert photographer, singing 80's hair metal Karaoke, and winning at Seinfeld trivia.
Guest Update: Since doing the show, Jason Miller has moved to a new position... Senior Manager, Content Marketing & Social at LinkedIn. Congratulations Jason!
AMP UP Your Social Media is sponsored by:
GaggleAMP – Empower your employees, partners and resellers to amplify your social media.
SafeLinks – Know when your links on social media messages fail before you lose out on the people clicking on them.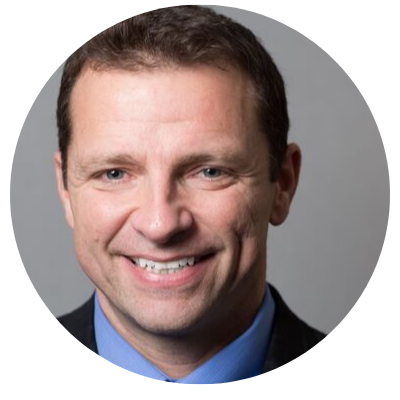 Glenn Gaudet
Glenn Gaudet is the CEO of GaggleAMP. He and his team help companies get the most out of their social media efforts with solutions that help to amplify and analyze employee advocacy efforts. Glenn is also a passionate podcaster and host of AMP Up Your Digital Marketing and the author of Connection, Community & Conversation: Making Social Media Work for Your Business.
Thinking About Starting an Employee Advocacy Program?