The 'AMP Up Your Digital Marketing' Podcast Presents:
Be Both Effective and Efficient With Your Social Media Campaigns

This week on AMP UP Your Digital Marketing, we highlight an episode from the archives where Gareth Goh, a veteran of inbound marketing, SEO, and business intelligence, gives us his tips for effective content marketing in social media.
At the time of the interview, Gareth was the Content Marketing Manager at InsightSquared. He now works with DataRobot as Customer Marketing Manager.
Listen to the Podcast Below
What You'll Learn:
Why you need to invest in marketing.

How to disseminate complicated topics.

Why you should utilize C-level business partners.

How to use GaggleAMP to extend your reach.

How to know when to grow your team

.
You can connect with Gareth on LinkedIn.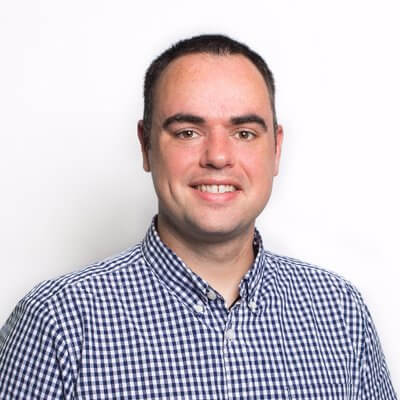 Ramin Edmond
Ramin Edmond is the former Content Strategist for GaggleAMP. Outside of work, Ramin likes to run, hike, and take pictures of Boston's best views. You can get in touch with Ramin by connecting with him on LinkedIn.
Thinking About Starting an Employee Advocacy Program?