The 'AMP Up Your Digital Marketing' Podcast Presents:
How Instagram can Power Your Business Success
On this episode of AMPUP Your Digital Marketing, host Glenn Gaudet gets social with Marisa Cali. Marisa is the founder of All the Social; a consulting company focusing on helping others realize the power of digital marketing. She has a passion for all the nuances of social media and digital marketing. That combined with her motto of "never stop learning," works well within an ever-changing social media industry. In their discussion, Glenn and Marisa focus specifically on Instagram and how you can leverage its power for your business.


Listen to the Podcast Below

What You'll Learn:
Why you need to start using Instagram for your business
How to approach Instagram from a B2B perspective
How you can repurpose your content on Instagram instead of creating new content just for one platform
When to use what platform in your digital marketing
What you should be looking for when people are engaging with your Instagram content
How to track engagement on Instagram
What is a good measure of growth on social platforms
Connect with Marisa via LinkedIn or Instagram @allthesocial or visit allthesocial.com.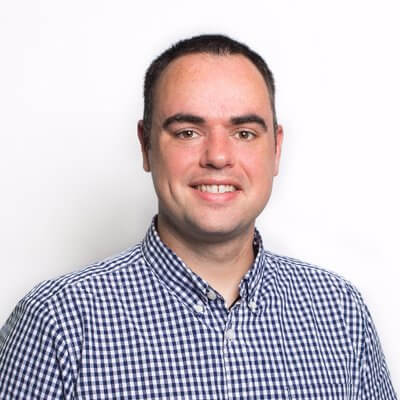 Ramin Edmond
Ramin Edmond is a Content Strategist for GaggleAMP. He oversees the company's editorial calendar and all its digital content including blogs, case studies, and press releases. Outside of work, Ramin likes to run, hike, and take pictures of Boston's best views. You can get in touch with Ramin at REdmond@GaggleAMP.com, or connect with him on LinkedIn.
Thinking About Starting an Employee Advocacy Program?