The 'AMP Up Your Digital Marketing' Podcast Presents:
Developing Social Media Relationships with Business Interests in Mind
This week on AMPUP Your Digital Marketing, we're pulling an episode from the vault. Host Glenn Gaudet chats with Tony Zayas, Director of Sales and Marketing with Proforma, and an award-winning digital marketer and strategist. In their discussion, Tony and Glenn analyze how social media can help small business owners and entrepreneurs develop relationships that turn into business.
Listen to the Podcast Below
What You'll Learn:
How to keep your content relevant to the end user.

Why you should view your content as a service, not just a selling tool.

What resources social media can provide to help you find and interact with potential business leads.

How to develop a relationship on social media that can lead to business conversations.

How LinkedIn is an often underutilized tool.
You can connect with Tony via LinkedIn or tweet at him @TonyZayas.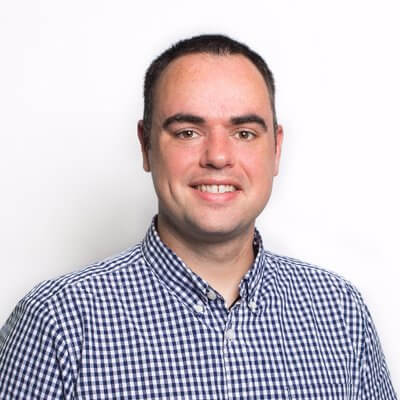 Ramin Edmond
Ramin Edmond is the former Content Strategist for GaggleAMP. Outside of work, Ramin likes to run, hike, and take pictures of Boston's best views. You can get in touch with Ramin by connecting with him on LinkedIn.
Thinking About Starting an Employee Advocacy Program?