The 'AMP Up Your Digital Marketing' Podcast Presents:
Daniel Gefen on The Power of Podcasting

On this episode, Glenn Gaudet sits down with Daniel Gefen, a No. 1 International Bestselling author of "The Self Help Addict," and founder of Gefen Media Group, the most premium podcast booking agency in the world.
Daniel is also the host of the podcast, Can I Pick Your Brain, which has reached over 150,000 downloads and ranked top 26 podcasts to listen to by CIO magazine, and he was named one of the top 25 most influential influencers by Influencive.
In their chat, Glenn and Daniel dive into the importance of emphasizing your brand's story and the significant and increasing role podcasts play in the digital marketing space.
Listen to the Podcast Below
What You'll Learn:
How vital your brand and reputation is vs. what platform you are using to promote it.
Why the marketing world is changing very rapidly.
How and where people are consuming massive amounts of content and how that can be used for your marketing advantage.
What role podcasts are playing in the digital marketing space and why you should take advantage of it NOW!
What is selling right now and how you need to incorporate it into your message.
Connect with Daniel at GefenMediaGroup.com and download his guide to being a guest on podcasts and finding the right shows at podcastguestsuccess.com.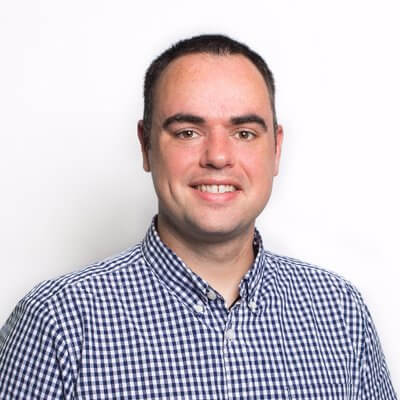 Ramin Edmond
Ramin Edmond is the former Content Strategist for GaggleAMP. Outside of work, Ramin likes to run, hike, and take pictures of Boston's best views. You can get in touch with Ramin by connecting with him on LinkedIn.
Thinking About Starting an Employee Advocacy Program?