The 'AMP Up Your Digital Marketing' Podcast Presents:
Corey Tomlinson on Content Management and Employee Advocacy
In this episode of AMP Up Your Digital Marketing, Glenn Gaudet is joined by Corey Tomlinson, Content Manager at Nuix, a technology company that creates software that finds focus in big data and complex formats for digital investigations, cybersecurity incident response, insider threats, litigation, risk management, and many other essential challenges.
Corey works on a wide range of content to support the company's global marketing and is a freelance author.
Here, Corey Talks about handling content around employee advocacy challenges that come with it and how he overcomes them.
Listen to the Podcast Below
What You'll Learn:
How the digital marketing landscape has changed

Getting over the hurdle of finding content

The importance of organization and accessibility for sales teams

Filtering through large amounts of information

Wrapping engagements around a piece of content

Getting your best content to the eyes and ears that need it
Connect with Corey on LinkedIn.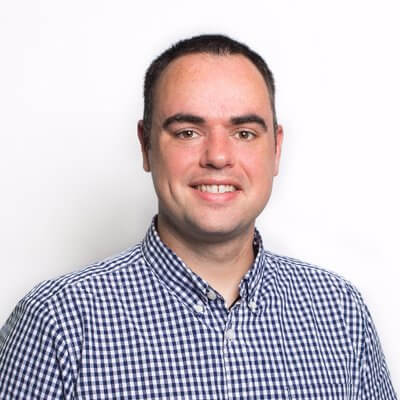 Ramin Edmond
Ramin Edmond is the former Content Strategist for GaggleAMP. Outside of work, Ramin likes to run, hike, and take pictures of Boston's best views. You can get in touch with Ramin by connecting with him on LinkedIn.
Thinking About Starting an Employee Advocacy Program?