The 'AMP Up Your Digital Marketing' Podcast Presents:
Casey Hall on Employee Advocacy

On this episode Glenn Gaudet is joined by Casey Hall, President of Lumberjack Social, who works with larger corporations on enterprise social strategy, employee advocacy and executive social activation.
Find out how Casey went from law degree to social media consultant and why he emphasizes people who work closely with your product and people who work closely with your customers for your employee advocacy program.
Listen to the Podcast Below
What You'll Learn:
The power of listening

Thinking about the language your audience is using

Activating employees that are closer to the customers

Executive-level employee advocacy

Why content needs to resonate with both your employees and audience

Content to build brand affinity without discussing product

Programs that help your employees will be more successful
Connect with Casey via email at casey@lumberjack.social.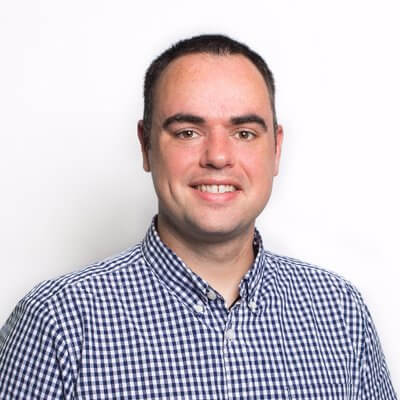 Ramin Edmond
Ramin Edmond is the former Content Strategist for GaggleAMP. Outside of work, Ramin likes to run, hike, and take pictures of Boston's best views. You can get in touch with Ramin by connecting with him on LinkedIn.
Thinking About Starting an Employee Advocacy Program?