The 'AMP Up Your Digital Marketing' Podcast Presents:
Building a Bond Between Your Sales and Marketing Teams
This week on AMPUP Your Digital Marketing, we're pulling an episode from the vault. In this archive episode host Glenn Gaudet chats with Matt Heinz, founder of Heinz Marketing, a Seattle-based marketing agency focused on sales acceleration. Heinz helps his clients achieve sustained sales success by growing revenue from existing customers and cost effectively identifying and winning new customers. In their discussion, Glenn and Matt focus on the need for an integrated sales and marketing approach via social media to increase sales and velocity.
Listen to the Podcast Below
What You'll Learn:
How to understand your audience and what they care about.

Why you need to make social media a regular habit for your sales team.

How to help your sales team with their social media efforts.

Why you should always reuse and repurpose content.

What tools to use to help you repurpose your content effectively.
To connect with Matt visit his blog, heinzmarketing.com/blog, or connect with him on Twitter @HeinzMarketing.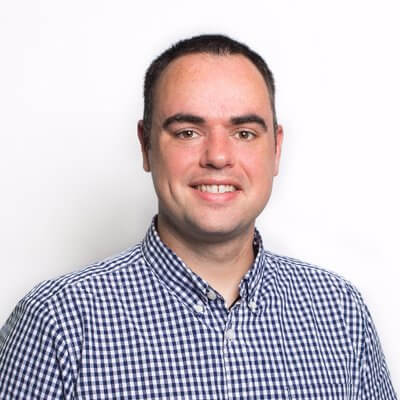 Ramin Edmond
Ramin Edmond is the former Content Strategist for GaggleAMP. Outside of work, Ramin likes to run, hike, and take pictures of Boston's best views. You can get in touch with Ramin by connecting with him on LinkedIn.
Thinking About Starting an Employee Advocacy Program?