The 'AMP Up Your Digital Marketing' Podcast Presents:
Benoit Lamy on Laying Out a Content Curation Strategy

On this episode of AMP UP Your Digital Marketing, Glenn Gaudet is joined by Benoit Lamy, Head of Scoop.It, where they discuss how to overcome the pains of content curation, how to implement a strategy around content curation and more.
Benoit is well known internationally for content marketing strategy and sales in the internet industry. Scoop.It was founded in 2011 as a content curation service that has since published content for nearly 4 million users. Before being promoted to Head of Scoop.It, Benoit was in charge of European sales for five years. He is an entrepreneur who founded ExpertPlug in 2011 and also spent time as SAP FI Consultant for IBM Global Services.
Listen to the Podcast Below
What You'll Learn:
How to face challenges of creating content for content marketing.

Identifying and organizing that content.

How to add credibility with content curation.

Transforming your organization into thought leaders on social networks.

The importance of integration and discovery once content is created.

Why it's important to have a full understanding of your brand and content environment.
Connect with Benoit on LinkedIn or via email at blamy@scoop.it.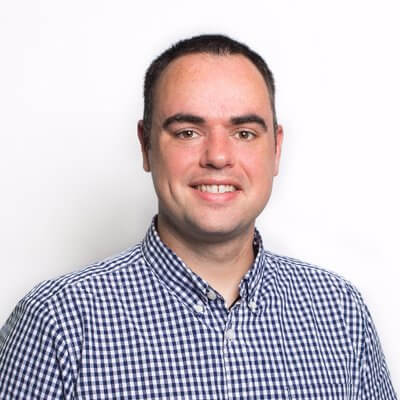 Ramin Edmond
Ramin Edmond is the former Content Strategist for GaggleAMP. Outside of work, Ramin likes to run, hike, and take pictures of Boston's best views. You can get in touch with Ramin by connecting with him on LinkedIn.
Thinking About Starting an Employee Advocacy Program?