The 'AMP Up Your Digital Marketing' Podcast Presents:
Ben Roberts on Humanizing Marketing by Starting a Podcast
This week on AMPUP Your Digital Marketing, we return to our series on podcasting with an interview featuring Ben Roberts, host of The Marketing Buzzword Podcast and head of marketing at Talkative. Ben is a man of the people and for the people, and firmly believes in the power of human marketing and customer centricity. He is keen to make those human connections because that is the lifeblood of any business. In this episode, Ben and Glenn Gaudet discuss how podcasts can add to the human element of marketing rather than detract from it.
Listen to the Podcast Below
What You'll Learn:
Why the human element of marketing is crucial and you can't ignore it or focus solely on automation.
How podcasts play a role in humanizing marketing.
What you have to do to get started podcasting which is the hardest part.
How a company can keep the human element if the company chooses to get into podcasting.
Why you have to let a podcaster put their personal stamp on the show even when its company branded.
How to find the right guests for your podcast.
Connect with Ben at marketingbuzzword.com or listen to his podcast The Marketing Buzzword
Podcast or via Twitter @robert_ben_M or LinkedIn.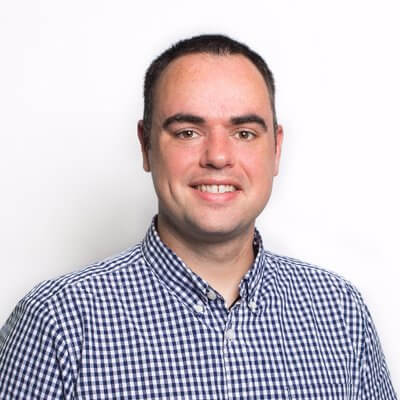 Ramin Edmond
Ramin Edmond is the former Content Strategist for GaggleAMP. Outside of work, Ramin likes to run, hike, and take pictures of Boston's best views. You can get in touch with Ramin by connecting with him on LinkedIn.
Thinking About Starting an Employee Advocacy Program?