The 'AMP Up Your Digital Marketing' Podcast Presents:
AMPUP Podcast: Kathleen Booth on Finding Your Podcasting Niche
On this episode of AMPUP Your Digital Marketing, we continue our series that explores the benefits of marketing via podcasting with Kathleen Booth. Kathleen is the Vice President of Marketing at IMPACT and host of the podcast InBound Success where she explores what the most successful inbound marketers do to get results. InBound Success isn't Kathleen's first podcast, but since launching it, she has discovered the power of a niche podcast in generating leads, engaging with an audience and building community.

Listen to the Podcast Below
Takeaways:
Building community with other practicing marketers
Approach it through your own self-interest and keeping the podcast organic
Casual and informal is what people respond the most to
What are your goals? – Lead gen and audience engagement are things she is seeing as a return on investment for having a podcast
Podcasting shouldn't be done in isolation and should be part of a larger strategy
Go niche – don't be too broad or too general; you need to focus on the specifics
Define YOUR measure of success
Be a listener as well as a promoter. It will help you grow your audience.


Connect with Kathleen at impactbnd.com, or on Twitter @WorkMommyWork.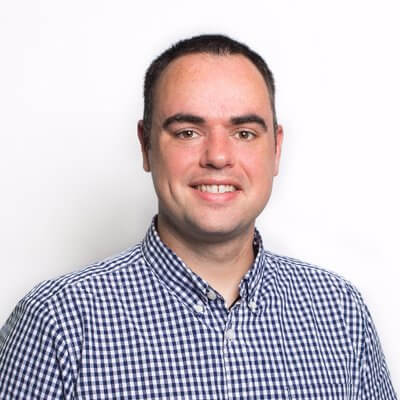 Ramin Edmond
Ramin Edmond is the former Content Strategist for GaggleAMP. Outside of work, Ramin likes to run, hike, and take pictures of Boston's best views. You can get in touch with Ramin by connecting with him on LinkedIn.
Thinking About Starting an Employee Advocacy Program?