Your sales people can have 1,000's of connections in their LinkedIn network. Nurturing those relationships with engaging content will boost your company's sales. A proper social engagement strategy will cement your sales people's expertise in the marketplace, making them the sought-out resource for prospective clients.
It really is a sales magnet!
If you are a sales or marketing leader, then check out the recorded webinar below to learn why social sharing is the future for successful B2B sales.When sales people consistently share engaging content, they become a top-of-mind expert to clients and prospects - who are then likely to refer you to others!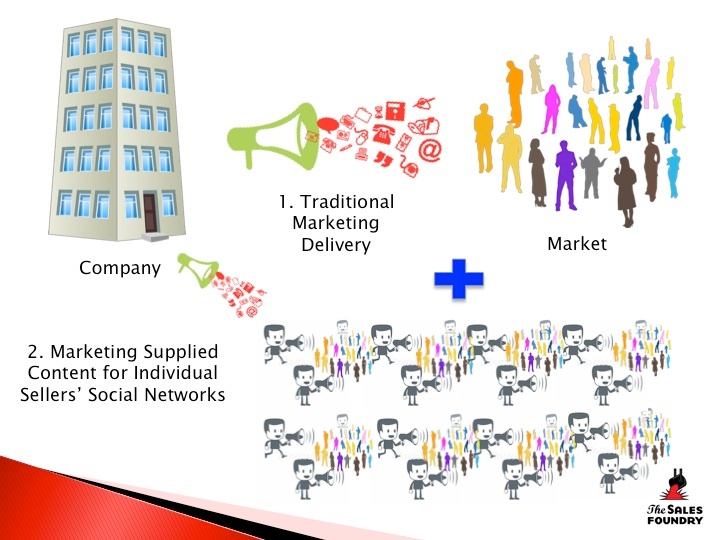 Glenn Gaudet, founder and president of GaggleAMP, reviews the 5 key elements that every sales manager needs to know to better understand how to engage with prospects. He also shows you how to set realistic and measurable expectations for sales teams around social media and how to turn social media into a prospect and customer engagement medium.
If y you are a Sales or Marketing leader and would like to know how well your sales team is prepared to amplify your messaging, request your team's S.E.L.L score from Kurt Shaver of The Sales Foundry.