Yes,that is correct. Facebook posts support just over 60,000 characters. These limits look like more of a blogging platform than the original quick status updates that Facebook started with. While you may be tempted to blog away on Facebook, keep in mind the context in which it will appear.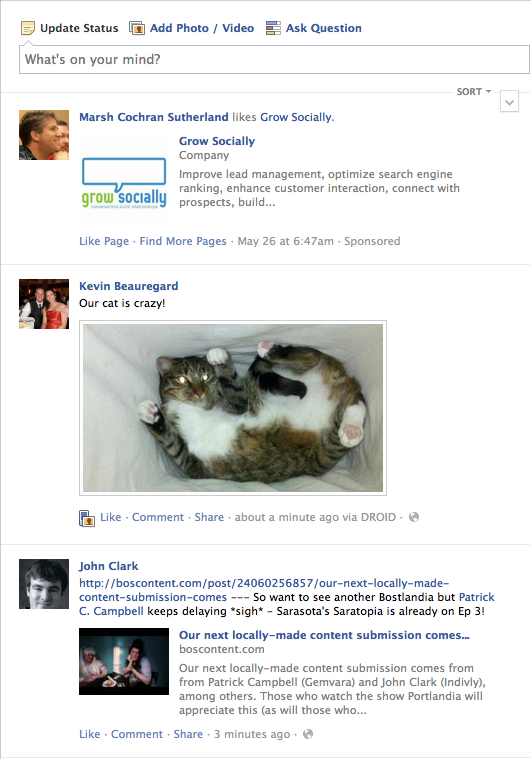 Before you start writing your next novel on Facebook, here are five things to remember:
Get to the point. While the size of your posts have increased, people's attention span in the newsfeed has not.
All 60K characters are not displayed in the newsfeed. The message is truncated at about 400 characters and a link is made available to see the full status update.
Don't forget the image. People scan their newsfeed. An image will catch their eye before the text will.
If you want to write a blog, use a blog. Facebook, while a great platform, is still not an effective blogging tool.
Amplify your message. The goal for your content should be to get interactions and reach. The more compelling the content, the more people will want to share and interact with it.