We love it when customers write about GaggleAMP! Impact Branding (a customer of GaggleAMP) recently published an eBook that talks about 7 great applications to use for corporate marketing efforts. In it, they list GaggleAMP as one of the seven applications that they recommend.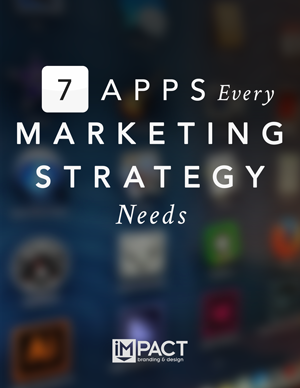 "Enter GaggleAMP, an application that allows you to utilize a larger network of people – co­workers, colleagues, or business partners – to auto-­publish posts to the big three social networks.
While GaggleAMP isn't free- although they do offer a free demo period - it's certainly worth the investment in order to generate measurable results from your social media marketing strategy."
The eBook is packed with descriptions of each of the recommended applications and is worth checking out.
Get the eBook here.